December 2019 e-newsletter
We wish everyone a safe holiday season!
Thank you for your interest, support and efforts to end impaired driving in 2019!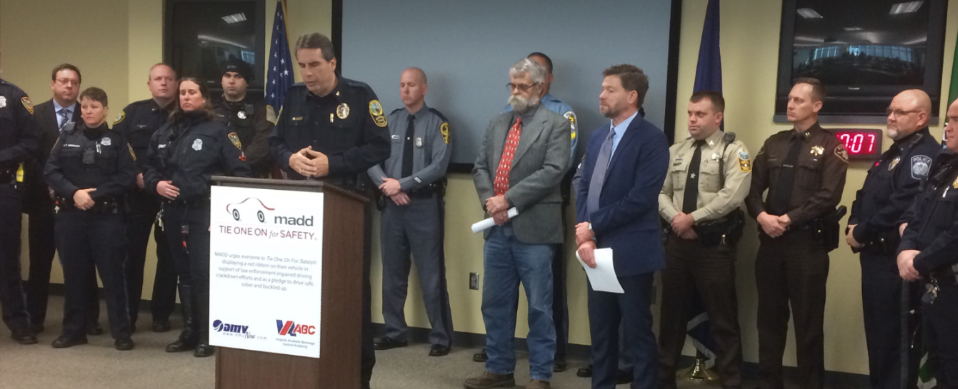 Tie One On For Safety
December marks our annual Tie One on For Safety Campaign, MADD's longest-running and most visible public safety campaign. In Virginia, we partnered with the VA DMV, the VA ABC, and law enforcement agencies around the state to remind everyone of the dangers of impaired driving and that if you drive impaired, you will be arrested. See coverage of the Richmond press conference on WTVR, of the Roanoke press conference on WSLS and WSET, and of the Virginia Beach press conference on Ch. 13/ABC and WTKR.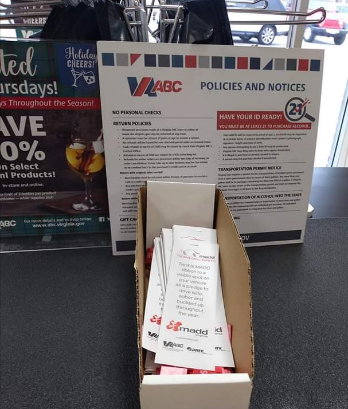 Red Ribbons are available at all VA ABC Stores while supplies last.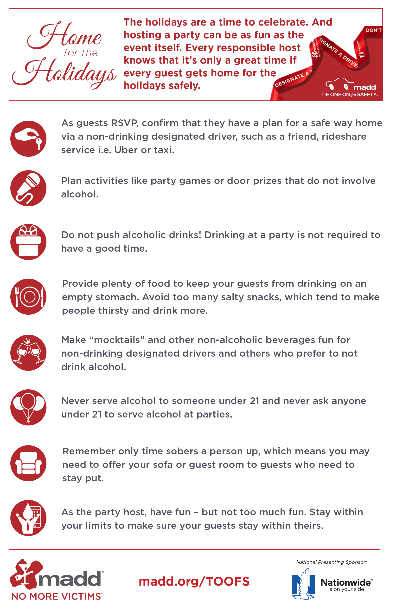 Download MADD's safe party guide here.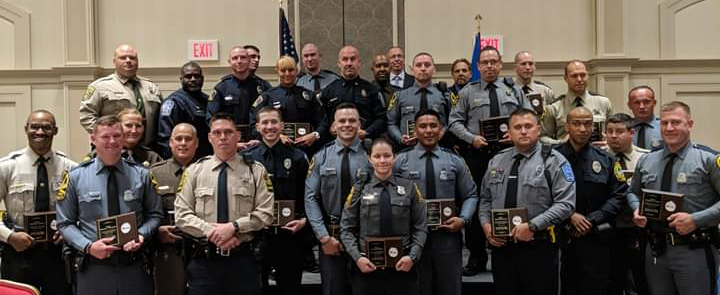 2019 Law Enforcement Awards Winners
The December 11th dinner in Farmville was the final law enforcement awards ceremony of 2019. See a complete list of winners from across the state, listed by date and location, here. You can view the photos of the events on our MADD VA facebook page (photo folder of each event). Thank you to all of the officers, agencies, sponsors and volunteers who make this event possible each year!
Impaired Driving Stories in the News
Drunk Driving Could Start to End Forever in 2024
Man Indicted for Fatal Crash

11/24/19 - James Daniel Powers, 75, Roanoke
11/27/19 – Deniece Shante Abraham, 33, Henrico County
11/30/19 - Jamison Lane Clark, 18, Stafford County
12/4/19 – Vadim Bordak, 21, Rockingham County
12/5/19 – Nathan Neil Eye, 23, Augusta County
12/5/19 – Jason Paul Hortsman, 45, Norfolk
12/6/19 – Tashena Pulley, 43, Norfolk
12/13/19 – Sentencing in the death of Trevor Aldridge
12/18/19 - Carlos Tyrone Griffin, 48, Chesapeake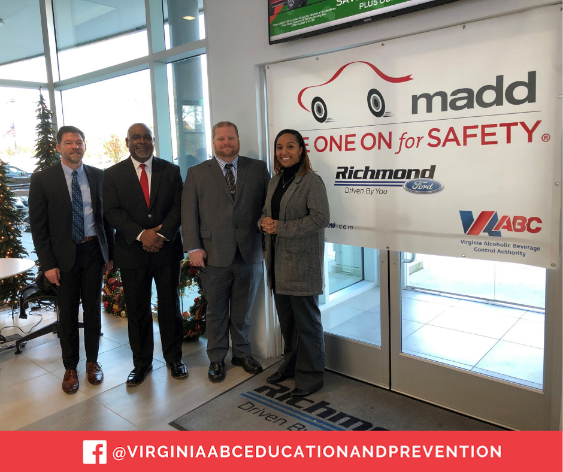 At the kickoff Tie One On For Safety press conference held at Richmond Ford West on December 5th. From left to right: Chris Konshack, MADD Virginia Program Director; Ryant Washington, Deputy Secretary of Public Safety and Homeland Security; James Hackler, ABC Special Agent; Kayla Christian, ABC Special Agent.