MADD's March Law Enforcement Newsletter
Mission Moment
Joshua Jahn
"Ok, I'll see you in a little bit…"
That morning was no different than any other morning. The air was clear and crisp as I returned home from my overnight shift as a tow truck driver. When I got home my wife, Mandy was up getting our children, Ryan (3 ½) and Kaitlyn (11 months) dressed for the day. I headed off to my second job at a tractor dealership. I worked hard. I did it for them, my family. Read More...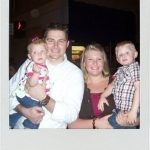 Officer of the Month
Deputy Sheriff Colby Sander - Dewey County, OK
Dewey County is a rural county in far western Oklahoma. It's main economic base is farming and there are miles of rural roads and several state highways within the 1,008 square miles of Dewey County. Read More...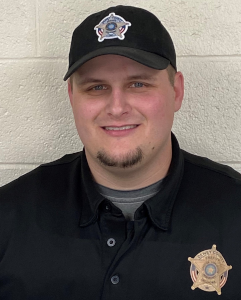 Guest Author
John Whetsel, Oklahoma County, OK
Chair, Traffic Safety Committee, National Assn
SAY THEIR NAME …
There has been so many efforts to curb impaired driving over the years – changing laws, public education, increased detection – and yet, there are still so many victims – 10,511 in 2018. Every 50 minutes another person dies as a result of an impaired driver. We must remember that every one of those victims has a name and it's up to us to Say Their Name. Read More...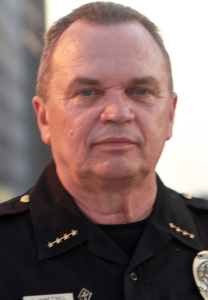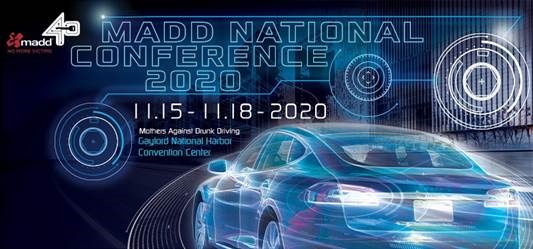 The mission of Mothers Against Drunk Driving (MADD) is to end drunk driving, help fight drugged driving, support the victims of these violent crimes, and prevent underage drinking.
Mothers Against Drunk Driving
National Office
511 E. John Carpenter Freeway
Irving, TX 75062