MADD's May Law Enforcement Newsletter
Mission Moment
Officer Kevin Will - Houston Police Department

Memorial Day weekend has historically been a very active weekend for officers to deal with impaired drivers. May 29, 2011 was a special time for The Houston Police Department's DWI Task Force and Vehicular Crimes Division. Officer Lloyd Morrison, who had been struck by two different impaired drivers Memorial Day Weekend 2009, was making his first visit back to the department and celebrating the holiday with his former co-workers. Read More...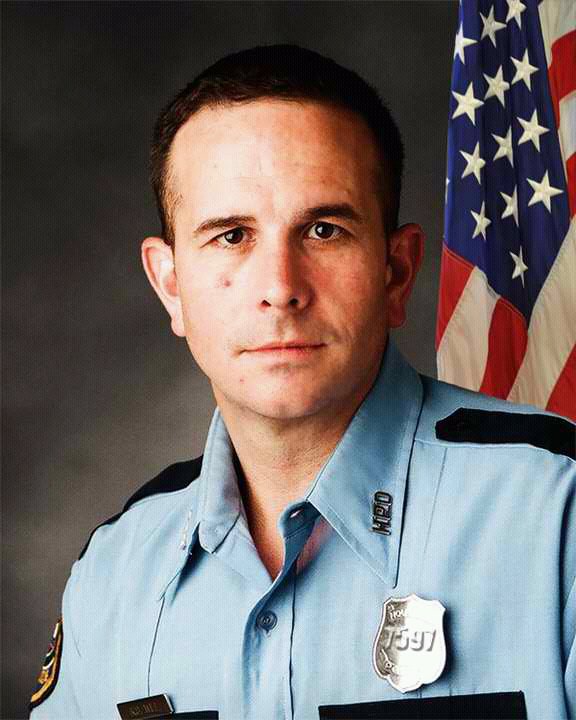 Officer of the Month
Lieutenant Victor Tyson - Pooler Police Department

LT Victor Tyson is the Traffic Commander for the Pooler Police Department in Pooler, Georgia. He is a certified Drug Recognition Expert, Field Sobriety Test Instructor, and a Traffic Accident Reconstruction Specialist. He is also certified in both LIDAR and RADAR and is a certified car seat technician.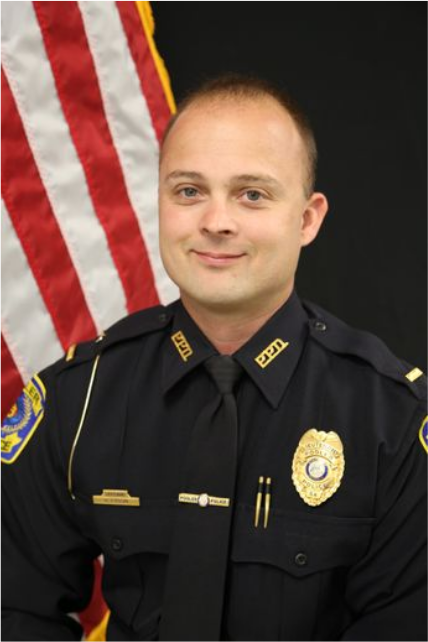 Guest Author
Art Acevedo
Chief of Police
Houston Police Department
As the fourth largest city in the United States – and soon to be the third largest – Houston has always had a serious issue with impaired driving. In fact, Houston has consistently been at the top of the list year-after-year when it comes to DWI-related fatal crashes. The Houston Police Department (HPD) has made a conscious effort to bring down the number of DWI-related fatal crashes, and over the last 18 months have made many changes to become better as a department at recognizing and arresting those impaired drivers. Read More...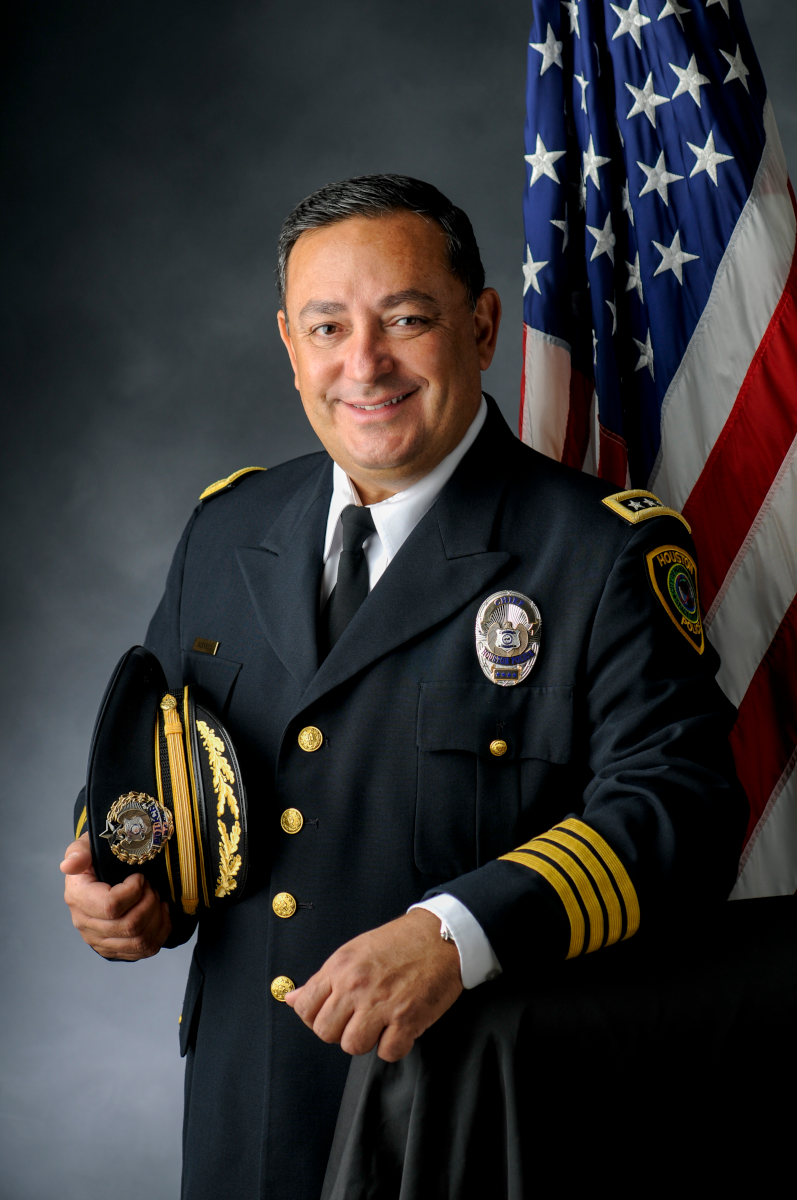 The mission of Mothers Against Drunk Driving (MADD) is to end drunk driving, help fight drugged driving, support the victims of these violent crimes, and prevent underage drinking.
Mothers Against Drunk Driving
National Office
511 E. John Carpenter Freeway
Irving, TX 75062