MADD's June Law Enforcement Newsletter
Mission Moment
Keith Ellis for Illinois Trooper Gerald Wayne Ellis
How do you describe life after something like this? How can you possibly convey the hurt that spills down into every nook and cranny of your "new normal"? A knock on the door. Often times is something you'd never think twice about. On the other hand, that knock can completely change your life. You know why they are there. You freeze. Maybe if I don't answer it……..you can't breathe. Holding your breath and... Read More...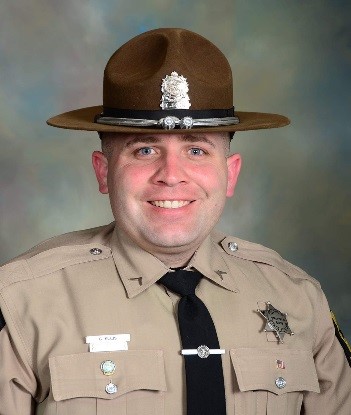 Officer of the Month
Deputy Marcus James - Sacramento County Sheriff's Office, California
Deputy Marcus James has 24 years' experience in impaired driving enforcement and he is a Drug Recognition Expert. He has done over 2000 DRE evaluations. He currently focuses on training and mentoring officers in the area of impaired driving enforcement. Read More...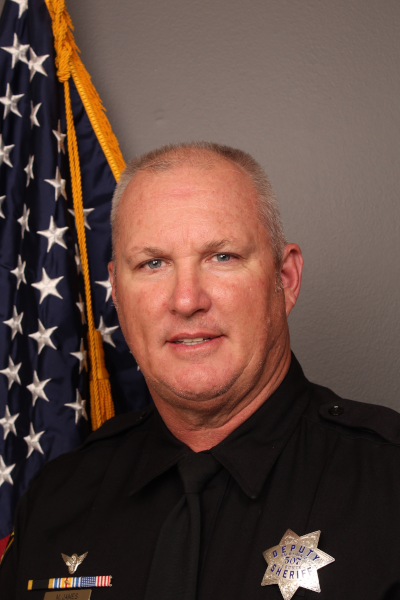 Guest Author
Ken Stecker
Michigan Traffic Safety Resource Prosecutor
On average, someone is killed in a drunk driving crash every 53 minutes. Every two minutes, someone is injured because of this entirely preventable crime. At any given point, there are potentially two million people on the roads who have three or more drunk driving offenses. These drunk drivers intentionally choose to drive drunk, knowing that they may seriously injure or kill another innocent driver or passenger. Read More...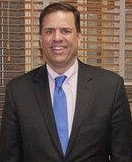 The mission of Mothers Against Drunk Driving (MADD) is to end drunk driving, help fight drugged driving, support the victims of these violent crimes, and prevent underage drinking.
Mothers Against Drunk Driving
National Office
511 E. John Carpenter Freeway
Irving, TX 75062