MADD's July Law Enforcement Newsletter
Mission Moment
A daughter's tribute of love to her father
By Jenny Reyes
For the last five years of his life, my father, Walter Reyes, rose at 4 a.m. each day to cycle a popular route that connects our home in Miami to the Florida Keys. He'd be back by 6, in time to say good morning and get ready for his job as an accountant at a real estate firm.
My dad's own father had died at age 50 of a heart condition. My dad took up biking because he didn't want the same thing to happen to him. I remember my dad saying... Read More...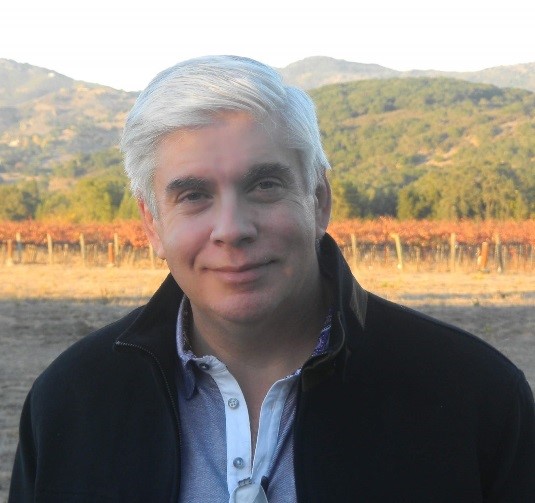 Officer of the Month
First Sergeant Tracy Mance
Albany County Sheriff's Office – New York
First Sergeant, Tracy Mance has been an officer with the Albany County Sheriff's Office for 19.5 years and was appointed the Albany County Stop DWI Administrator. Since 1981, the Albany County STOP-DWI Program has served to educate the community regarding the dangers of impaired driving and provide funding... Read More...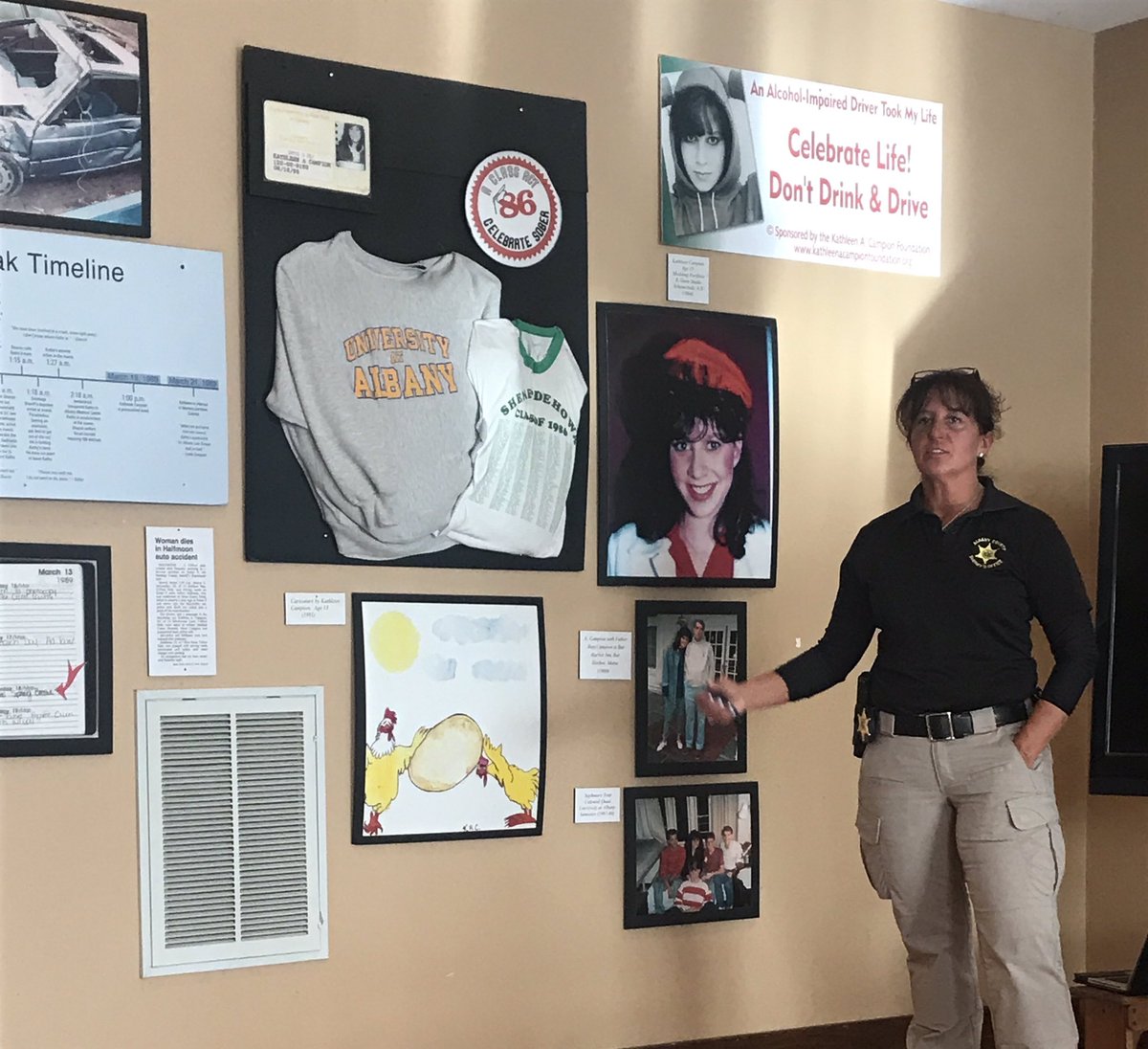 Guest Author
Steven R. Casstevens, Chief of Police
Buffalo Grove Police Department, Buffalo Grove, IL
President, International Association of Chiefs of Police
Law enforcement agencies throughout the country are faced with personnel shortages and reduced budgets often limiting their ability to combat impaired driving. COVID-19 and the recent civil unrest incidents have added to these limitations. Yet during these difficult and trying times, impaired driving traffic fatalities, which were once on the decline, are increasing in many jurisdictions. Read More...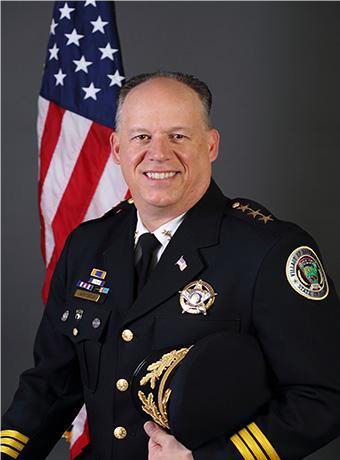 The mission of Mothers Against Drunk Driving (MADD) is to end drunk driving, help fight drugged driving, support the victims of these violent crimes, and prevent underage drinking.
Mothers Against Drunk Driving
National Office
511 E. John Carpenter Freeway
Irving, TX 75062