MADD's August Law Enforcement Newsletter
Mission Moment
Berkeley, California Officer Aron Belveal
Berkeley, California Officer Aron Belveal talks about a fatal DUI collision he witnessed on his way home from his shift. "We have to get these kind of people off the streets."
In a few weeks, Officer Aron Belveal will retire from his career in law enforcement. But before he retires, Mothers Against Drunk Driving asked him Read More...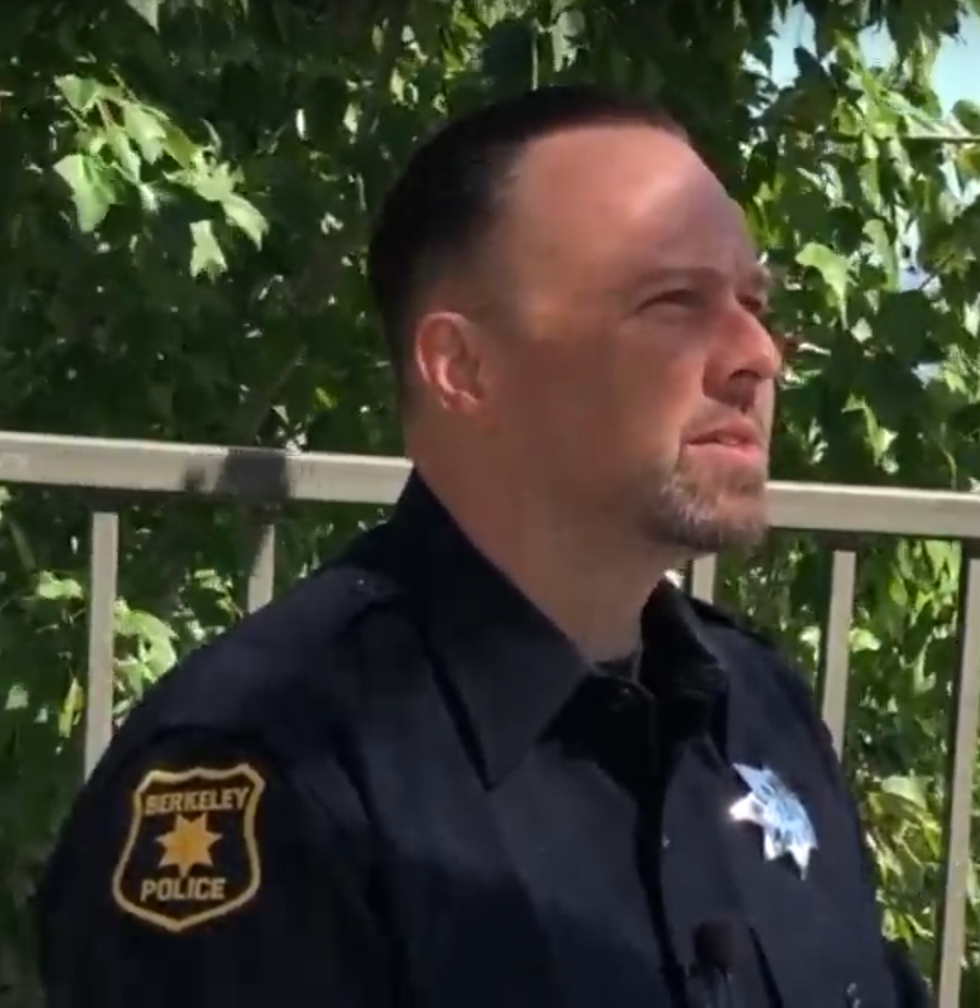 Officer of the Month
Lieutenant Robert Netherland, III of the Henrico County Police Department Henrico, Virginia
Lt. Robert Netherland, III has been with the Henrico County, Virginia Police since 1994. Lt Netherland received the MADD law enforcement award several times back in the late 90's. This was at the beginning of his career when it was not uncommon for him to average one DUI/DUID arrest per night while working evening and midnight shifts. Read More...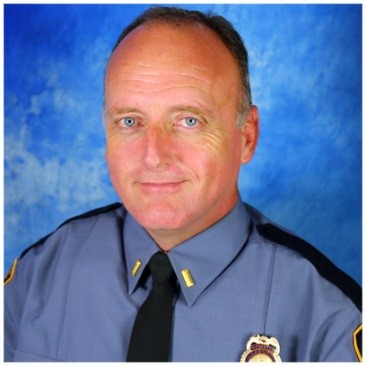 Guest Author
Lieutenant Scott Roach
St. Louis County Police Department
In August of 2017, the State of Missouri passed House Bill 4 which reduced annual state funding for DWI checkpoints from $20 million down to $1.00. Confusingly, one of the representatives who pushed this and helped make it happen is a former police officer from Missouri. His primary argument was checkpoints are a waste of money due to the low number of arrests that resulted from them. Statistics and other data disproved the argument. Read More...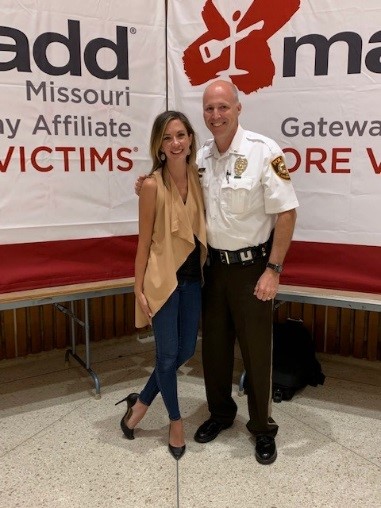 The mission of Mothers Against Drunk Driving (MADD) is to end drunk driving, help fight drugged driving, support the victims of these violent crimes, and prevent underage drinking.
Mothers Against Drunk Driving
National Office
511 E. John Carpenter Freeway
Irving, TX 75062