MADD's September Law Enforcement Newsletter
Mission Moment
A mother's love: by Diane Rickard
Jen was born on July 7, 1986 in beautiful Estes Park, Colorado. She weighed 9 pounds, 8 ounces and was 21 1/2 inches long. She quickly grew out of her newborn outfits and was clearly born to make a BIG impact in more ways than one! Jen was born around horses and in her later years her passion was spent caring for disabled horses in Michigan. Read More...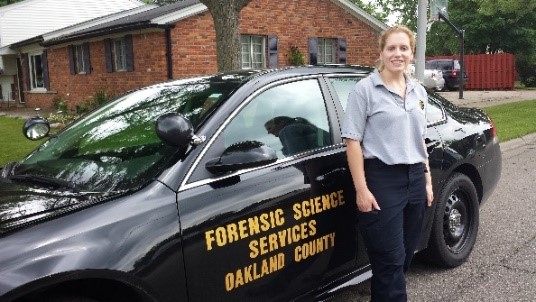 Officer of the Month
Patrolman Victor Salinas
Alton Police Department – Texas

Officer Victor Salinas is committed to DWI enforcement and has consistently ranked #2 in the agency for total DWI arrests for the past two years.
He has dedicated his time and efforts to conducting presentations for Alton youth on the importance of refraining from driving impaired and underage drinking, or... Read More...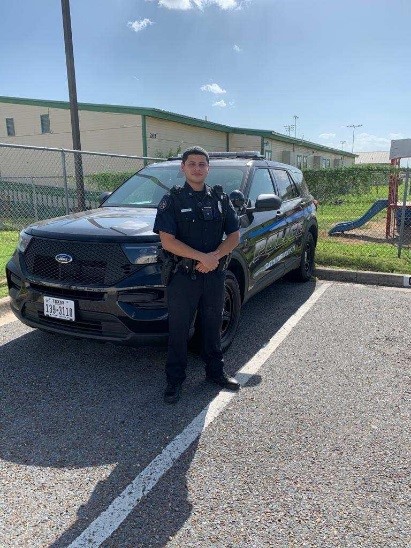 Guest Author
Sergeant Vincent Turocy
Tennessee Highway Patrol
MADD Tennessee State Advisory Board Law Enforcement Chair, Sgt. Vincent Turocy of the Tennessee Highway Patrol set aside a few moments during the 2018 Annual MADD Tennessee Statewide Night of Remembrance and Awards Ceremony to talk about why we are grateful for the support and attendance of those who help us recognize our law enforcement heroes for what they do. We felt his encouraging words were worth sharing again as a reminder... Read More...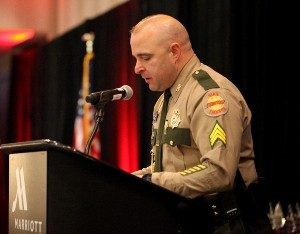 The mission of Mothers Against Drunk Driving (MADD) is to end drunk driving, help fight drugged driving, support the victims of these violent crimes, and prevent underage drinking.
Mothers Against Drunk Driving
National Office
511 E. John Carpenter Freeway
Irving, TX 75062