MADD's October Law Enforcement Newsletter
Mission Moment
Unspeakable Pain: by Greg Estep Wise, VA
At approximately 2:20am on January 1, 2017, my 21-year old son, Thomas Estep became a victim. At the same time, I became a victim. His mother, Cheryl, became a victim. All the rest of his family and his friends became victims. All these victims were created by the actions of one selfish and irresponsible individual. Read More...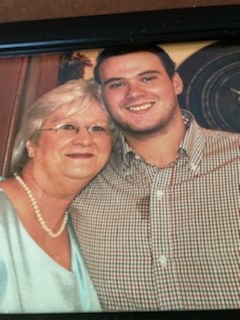 Officer of the Month
Sergeant Vincent Turocy
Tennessee Highway Patrol
Sergeant Vincent Turocy has been a trooper for the Tennessee Highway Patrol (THP) since 2000. He became a certified Drug Recognition Expert in 2008. He has received numerous traffic enforcement awards throughout his 20-year career to include the THP Trooper of the Year in 2013, the Top Ten DUI Enforcer awards in 2012 (#1) and in 2013 (#4). He received the MADD Hero Award in 2013, the MADD Silver Enforcement Award in 2014, and the MADD Bronze Enforcement... Read More...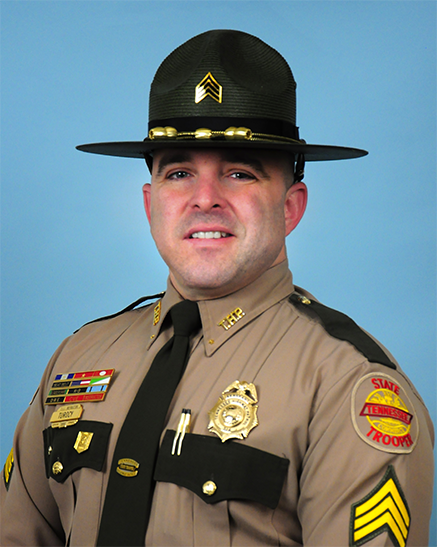 Guest Author
Jim Camp, JD
MADD State Advisory Board Chair, TN
In today's politicized law enforcement environment, you hear elected officials calling for the defunding of police. A number of folks have even suggested that officers hand over the duty of traffic enforcement to municipal workers. You have heard senseless arguments that a suspected impaired driver asleep in a fast-food drive-through is not dangerous and should not be approached by law enforcement. All of this can make you want to quit. It is no shock then to see... Read More...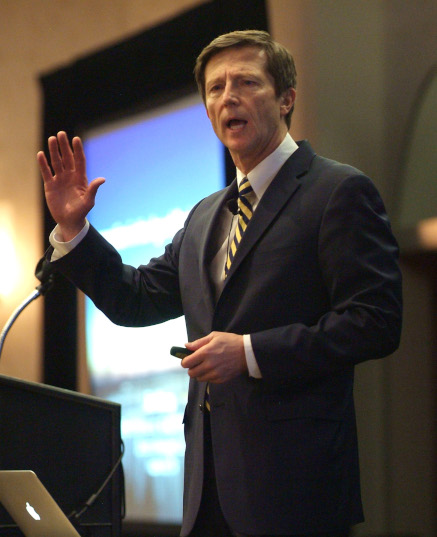 The mission of Mothers Against Drunk Driving (MADD) is to end drunk driving, help fight drugged driving, support the victims of these violent crimes, and prevent underage drinking.