MADD's November Law Enforcement Newsletter
Mission Moment
Jill C. Mason, Sacramento, CA
On April 11, 2004, I was a 26-year-old triathlete, with a master's degrees, and a career in marketing with an engineering firm in Mountain View, CA. While on a bike ride on Easter Sunday morning, my boyfriend Alan Liu and I were struck from behind by a 69-year-old drunk driver, who was going... Read More...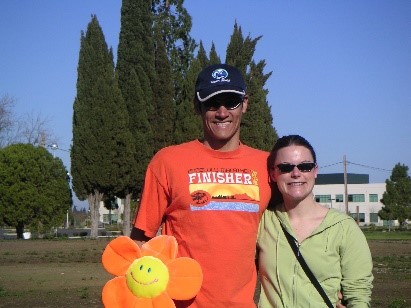 Officer of the Month
Officer Richard Closius
Miami-Dade Police Department, Florida
Officer Richard Closius has been a member of the Miami-Dade Police Department Impaired Driving Enforcement Squad for 22 years. Rick is also a Drug Recognition Expert, a DRE Instructor, and a Roadside Field Sobriety Instructor... Read More...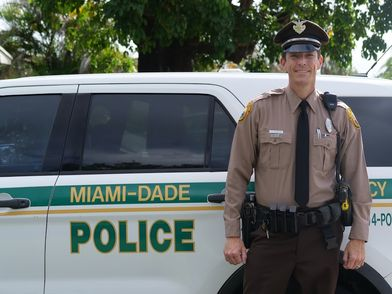 Guest Author
"Waymo is committed to improving road safety"
Waymo's Mission – "Waymo's mission is to make it safe and easy for people and things to get where they're going. The Waymo Driver can improve the world's access to mobility while saving thousands of lives now lost to traffic crashes." Read More...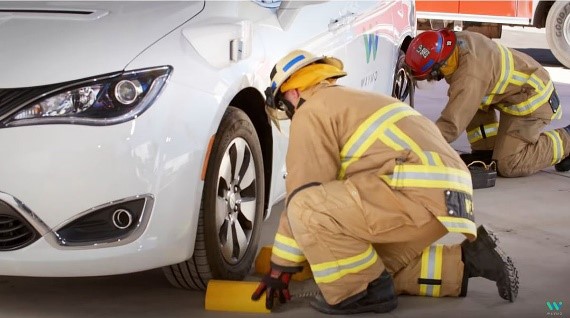 The mission of Mothers Against Drunk Driving (MADD) is to end drunk driving, help fight drugged driving, support the victims of these violent crimes, and prevent underage drinking.
Mothers Against Drunk Driving
National Office
511 E. John Carpenter Freeway
Irving, TX 75062