MADD's December Law Enforcement Newsletter
Mission Moment
A father's tribute of love to his daughter
By: Michael Freemen
At 3:30 on February 3, 2020 a small group of cross-country runners at Moore High School left the school and started down the sidewalk on what was supposed to be a 10-minute run through a residential neighborhood. Less than a minute later, a driver intoxicated by alcohol and marijuana swerved across the oncoming lane of Main Street going... Read More...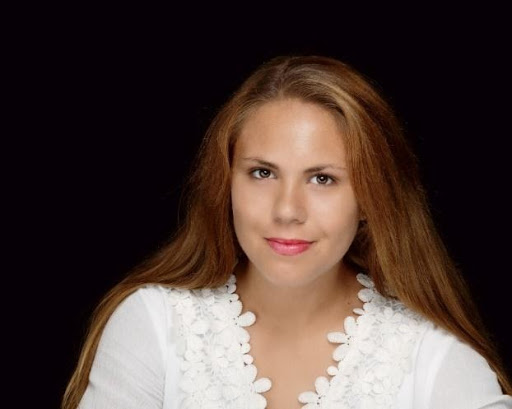 Officer of the Month
Sergeant Jaime Esparza
El Paso, Texas Police Department
Sergeant Jaime Esparza has been assigned to the El Paso DWI Taskforce for the last 15 years. He has been a leader and supervisor of the officers in the Taskforce for over 8 years. Sergeant Esparza is a true leader and provides support, training, and guidance to his team for the safety of El Paso. Read More...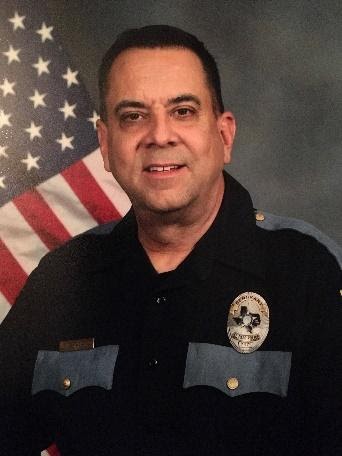 Guest Author
Sergeant Don Egdorf
DWI Task Force, Houston, Texas Police Department

As 2020 ends and we start thinking about 2021, I think it is important to look back on the challenges that we all dealt with in 2020. This year, as hard as it has been, has shown that our nation needs its law enforcement officers, especially our DWI cops. Read More...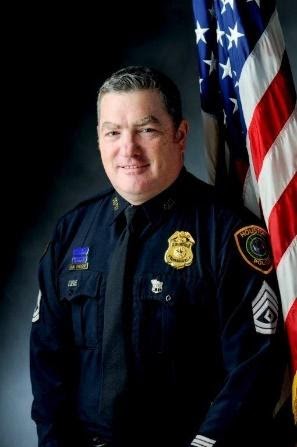 The mission of Mothers Against Drunk Driving (MADD) is to end drunk driving, help fight drugged driving, support the victims of these violent crimes, and prevent underage drinking.
Mothers Against Drunk Driving
National Office
511 E. John Carpenter Freeway
Irving, TX 75062