MADD's January Law Enforcement Newsletter
Mission Moment
A GOD-Story: From Death To Life
Patti Foster
Character can be formed, crafted, and shaped in so many different ways… Helen Keller, through her life-long adversity, learned: Character is not developed in quiet and ease. Only through experience of trial and suffering can the soul be strengthened, vision cleared, ambition inspired, and success revealed. (Quote by Helen Keller). Read More...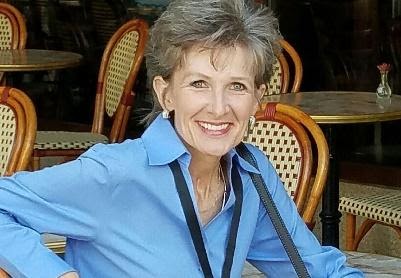 Officer of the Month
MADD January 2021 Officer of the Month
Deputy Jason McLaughlin
Washington County Oregon Sheriff's Office
Deputy Jason McLaughlin was hired by the Washington County Sheriff's Office in 2004. He immediately
took an interest in traffic safety, and more specifically, in DUII enforcement. Since his hiring, he has
devoted nearly his entire career to the enforcement of impaired driving and serious injury and fatal
crashes. Read More...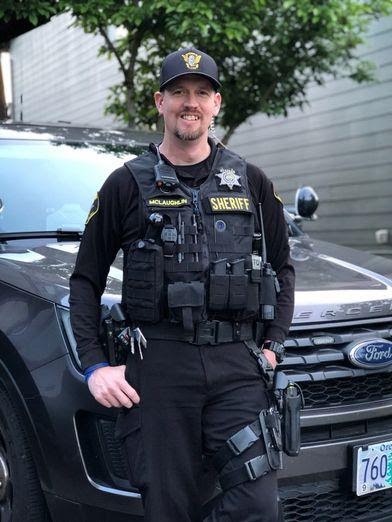 Guest Author
By: Bill Sullivan
NHTSA Law Enforcement Liaison, Region 7
During fiscal year 2019, the Kansas City Missouri Police Department DUI Unit made 536 DUI arrests. While this number was impressive, the 6 officers in the unit and their supervisor, Sergeant Corey Carlisle, thought they could do better. In October of 2019 they decided to have a unit goal of taking 1,000 impaired drivers off the streets of Kansas City. At this time, no one was aware that a few months later there would be a world-wide pandemic and a time of social unrest. Read More...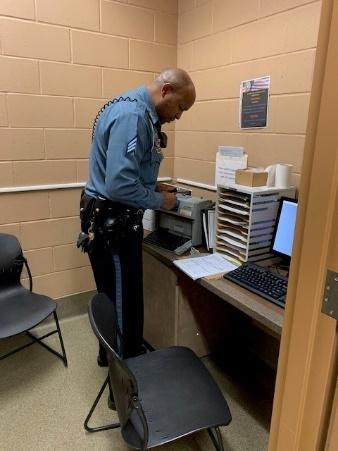 The mission of Mothers Against Drunk Driving (MADD) is to end drunk driving, help fight drugged driving, support the victims of these violent crimes, and prevent underage drinking.
Mothers Against Drunk Driving
National Office
511 E. John Carpenter Freeway
Irving, TX 75062