MADD's March Law Enforcement Newsletter
Mission Moment
A LIFETIME OF REGRET
By Steve Mason
May 6, 2005 was a warm spring day in northeastern Indiana. Our 20-year-old son Chris had arrived home from college the night before, ready to enjoy a 3-day weekend at home. Prior to leaving for work that morning, I placed a note on his bathroom mirror inviting Chris and his girlfriend to join us for dinner that evening. My wife, Chris and I met his girlfriend at a nearby restaurant that evening and enjoyed the time with Chris and his girlfriend. Read More...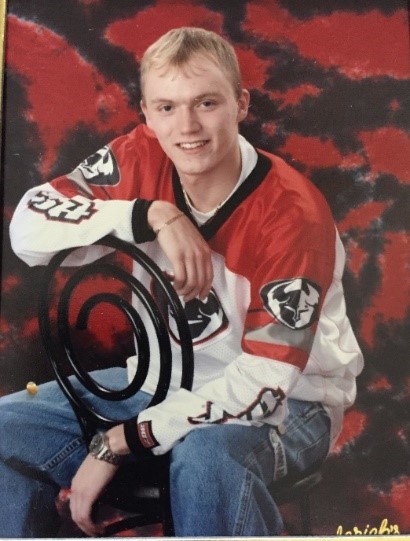 Officer of the Month
Lieutenant Nanci Goggins
Fort Bliss Police Services – Military Fort Bliss, Texas
MADD's March 2021 Officer of the Month is Lieutenant Goggins from Fort Bliss Police Services, a military branch in the community of El Paso, Texas.
Lieutenant Goggins took the initiative to develop a DWI Task Force for her Traffic Section that doubled as a Curfew Violation Patrol under the Fort Bliss Commander's policy. Her initiative and actions helped to apprehend seven drunk drivers. Read More...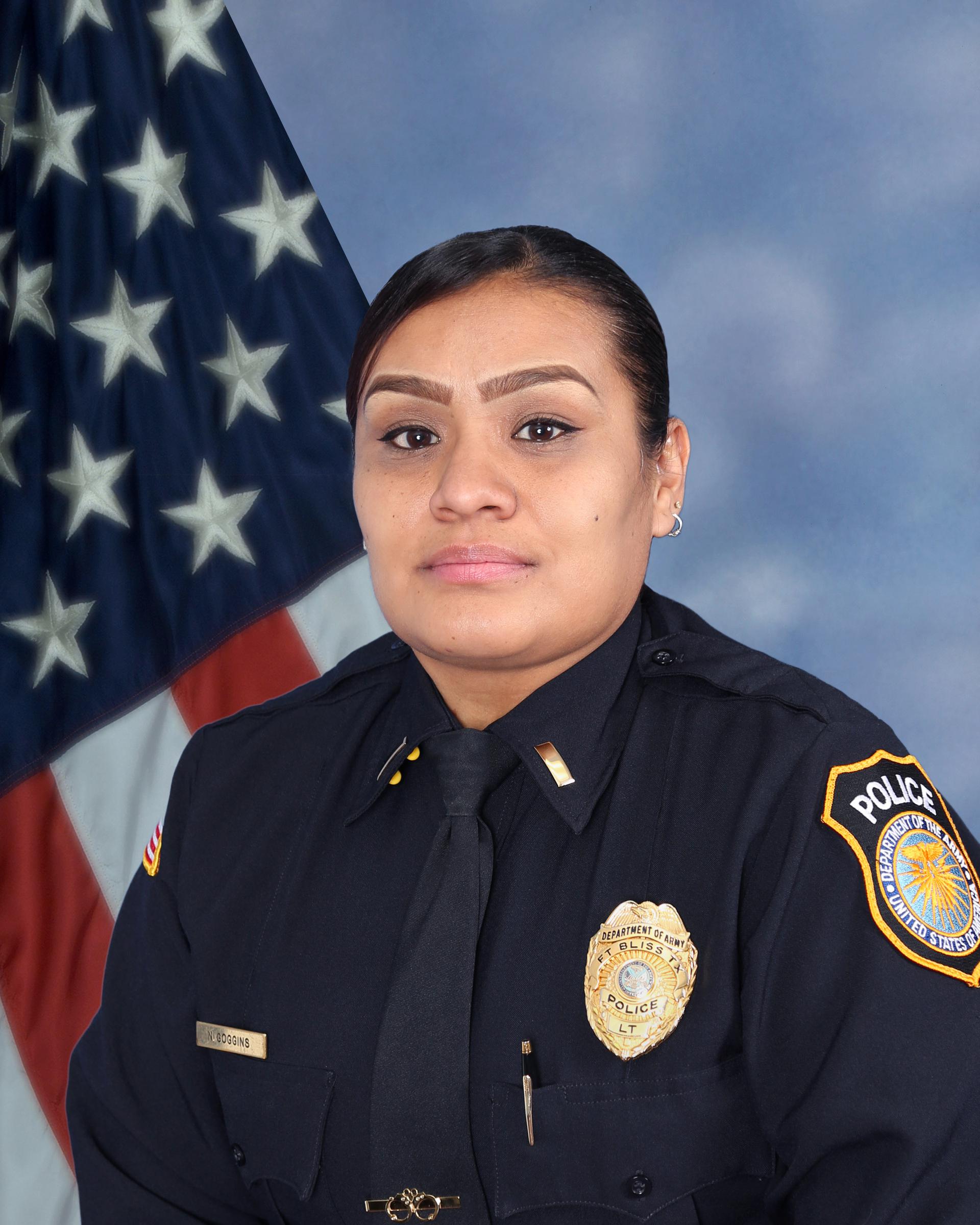 Guest Author
KEEP THE ECHOES ALIVE
By Master Trooper Trent Kiefer - Indiana State Police
As a majority of us deal with the shockwaves of the new challenges that were hurdled at us in 2020, we all still need to continue to battle the challenges that have been with us for decades. Very few, reading this article, have not been affected by an incident involving an impaired driver in some way. As law enforcement professionals we deal with impaired drivers while taking them to jail. We also deal with their aftermath when they have caused a crash. We do this by rendering aid to patients and/ or notifying family of those that have died. Read More...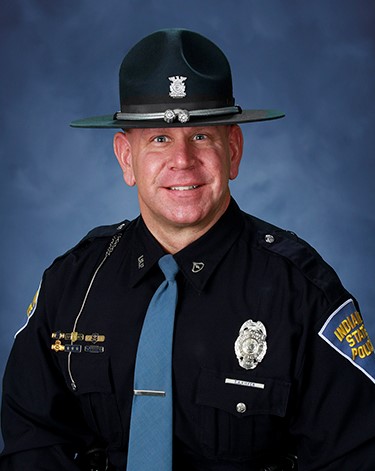 The mission of Mothers Against Drunk Driving (MADD) is to end drunk driving, help fight drugged driving, support the victims of these violent crimes, and prevent underage drinking.
Mothers Against Drunk Driving
National Office
511 E. John Carpenter Freeway
Irving, TX 75062