MADD's April Law Enforcement Newsletter
Mission Moment
BRETT'S STORY: THE DAY THAT CHANGED OUR LIVES FOREVER
By Chrissie Poarch (Aunt)
My heart sank on Sunday morning, September 17, 2017, when my mother and I watched a Georgia State Patrol trooper and a coroner walk up our sidewalk. Everything went into slow motion as they asked my mother if she was related to Brett Ray Couch. We started questioning him and the trooper informed us that Brett had been killed that morning at 5:20 a.m. on I-75 at mile marker 330. We were crying so hard and asked if they were sure it was Brett. The answer was a devasting... Read More...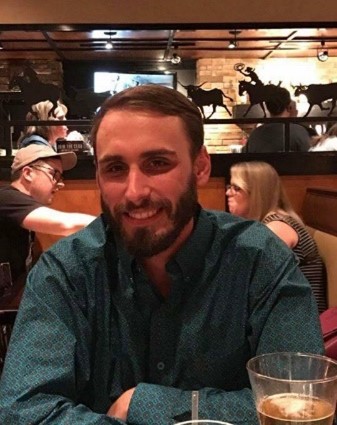 Officer of the Month
Corporal Casey Hancuff
Boise Police Department - Boise, Idaho
Cpl. Hancuff has made impaired driving education and enforcement the focus of his career. There is no doubt it has made a difference. Since joining the Boise Police Department's Night STEP team in 2004, he has made more than 3,500 DUI arrests. Over the years he has met many people who have lost loved ones because someone made the choice to drink or use drugs and drive. He was one of the first officers on scene when Jennifer Zavala's father was killed by an impaired driver in 2016. Read More...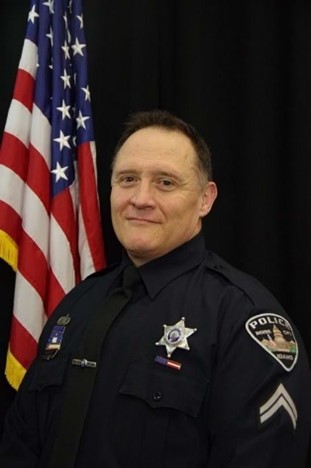 Guest Author
MADD Law Enforcement Video Series
By Glen Muse - Texas Pictures
exas Pictures is an industrial video production company. We were established 14 years ago and much of our work is training or promotional productions for businesses. We also frequently work with law enforcement agencies to create productions that help to train officers or increase awareness about important issues such as impaired driving. These productions can present some unique challenges, but also provide unique rewards for us. These are such important stories to tell; to share because maybe, just maybe, some of these productions have saved... Read More...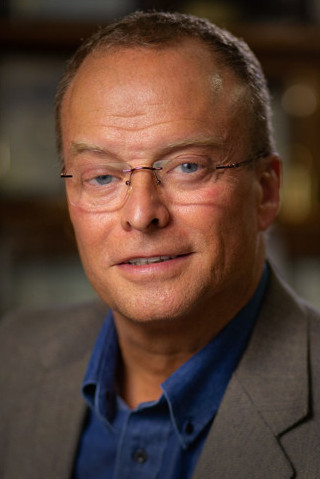 The mission of Mothers Against Drunk Driving (MADD) is to end drunk driving, help fight drugged driving, support the victims of these violent crimes, and prevent underage drinking.
Mothers Against Drunk Driving
National Office
511 E. John Carpenter Freeway
Irving, TX 75062