MADD's May Law Enforcement Newsletter
Mission Moment
To all the patrol officers, detectives, DUI task force officers…
From Susie Spoolstra-Kelley
Zachary Spoolstra's "Momma"
I first want to thank you for reading my story, and I want to thank you on behalf of my experience with all of the officers that I have come into contact with because of the loss of my Beautiful Child for all that you do every day. I pray for you all as you go out into this world where it seems the regard for life has plummeted and the selfishness has grown. May you think of my story, and the countless others that you have come in contact with when you pull over…yet another impaired driver. Read More...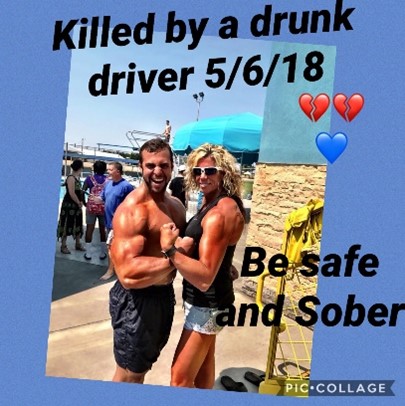 Officer of the Month
The 362 Officers who made the Ultimate Sacrifice and gave their lives in the line of duty protecting America in 2020.
"It is not how these officers died that made them heroes, it is how they lived."
In 1962, President John F. Kennedy signed Public Law 87-726 designating May 15 as
Peace Officers' Memorial Day, and the week in which May 15 falls as National Police Week. While the actual date changes from year to year, National Police week is always the calendar week, beginning on Sunday, which includes May 15. This year National Police week is May 9-15, 2021. Read More...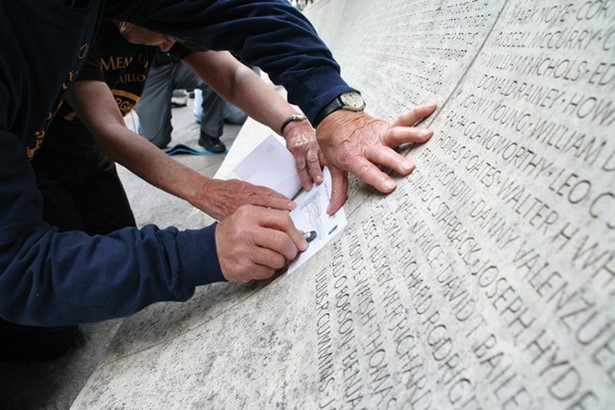 Guest Author
Brian Ursino, Director of Law Enforcement
American Association of Motor Vehicle Administrators
Assistant Chief, Washington State Patrol (retired)
A person who has "bought into" the mission statement of their employer conducts themselves consistently with that mission statement. But what happens if that person works for a law enforcement agency whose mission is impacted by external factors, such as political influences? I will come back to that question. Read More...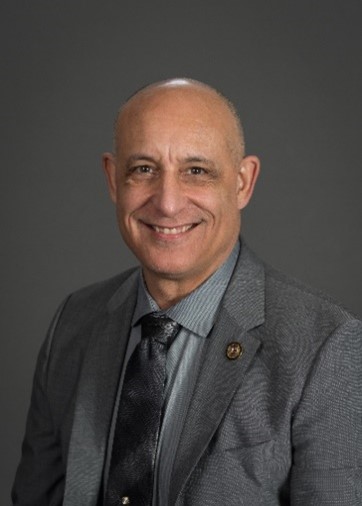 The mission of Mothers Against Drunk Driving (MADD) is to end drunk driving, help fight drugged driving, support the victims of these violent crimes, and prevent underage drinking.
Mothers Against Drunk Driving
National Office
511 E. John Carpenter Freeway
Irving, TX 75062