Wednesday, May 19th, 12 Noon
Building Blocks for a Successful Diversity, Equity and Inclusion (DEI) program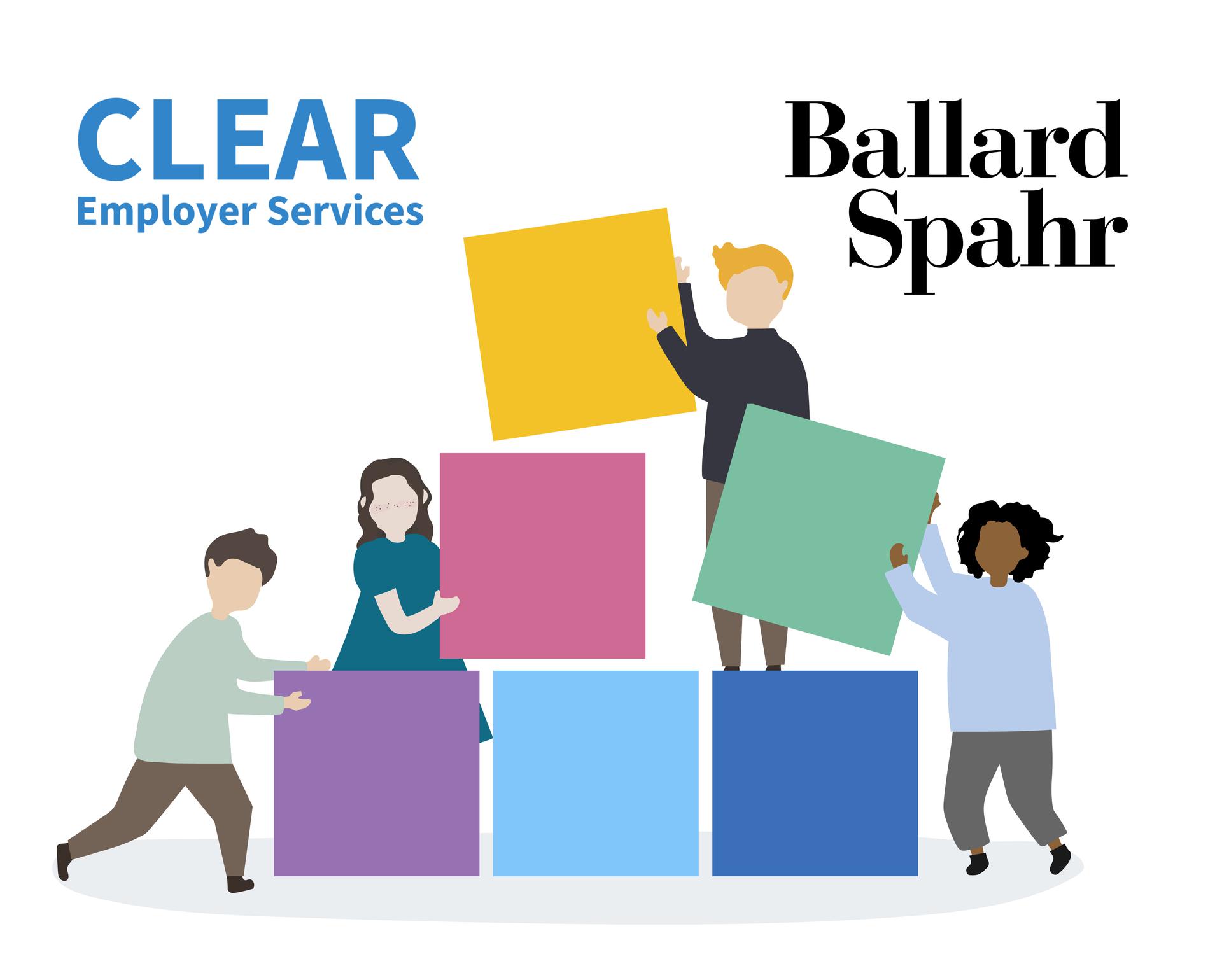 Please join us during our webinar to learn about creating a successful Diversity, Equity and Inclusion (DEI) program for your business. Anu Susan Thomas, an associate with the law firm Ballard Spahr LLP and part of the Labor and Employment Group, will be presenting this session for us.
She will guide members on strategies and best practices for building a successful Diversity, Equity and Inclusion (DEI) program that can be tailored for your business needs. An effective DEI program can help any organization connect with communities, expand its customer base, attract top talent, and drive innovation. Register to find out more.
When: Wednesday, May 19th, 12 Noon
Topics Covered
Foundation
o What is DEI Program?
o Why have a DEI Program?
Blueprint
o What should a DEI Program Look Like?
- Guiding Principles
- Tailoring to Specific Needs
Construction
o Relevant Factors & Possible Approaches
Maintenance & Improvement
o Monitoring & Evaluating Outcomes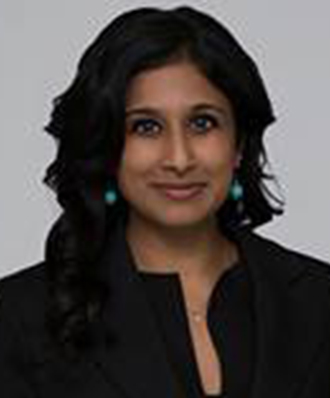 Anu Susan Thomas
ASSOCIATE
Philadelphia
TEL: 215.864.8263
FAX: 215.864.8999
As a member of the firm's Labor and Employment Group at its Philadelphia location, Anu Thomas's practice focuses on client counseling, litigation and administrative adjudications on a wide berth of employer-facing legal workplace matters. She has counseled clients on issues relating to state and federal anti-discrimination laws, employee classifications and exemptions, enforcement of restrictive covenants, and regulatory compliance under the Fair Credit Reporting Act and the Occupational Safety and Health Act, to name a few.
She is also a member of the firm's Diversity, Equity, and Inclusion counseling team and represents clients in the development and implementation of their DEI programs. This includes counseling clients with respect to their internal and external DEI policies and practices, focusing on implementing DEI gap assessments, and partnering with employers of all sizes.
We look forward to seeing you online!
Wednesday, May 19th, 12 Noon

If you have any questions, please contact us at (646) 475-8036 or more information.
(Best used in Chrome or Safari)