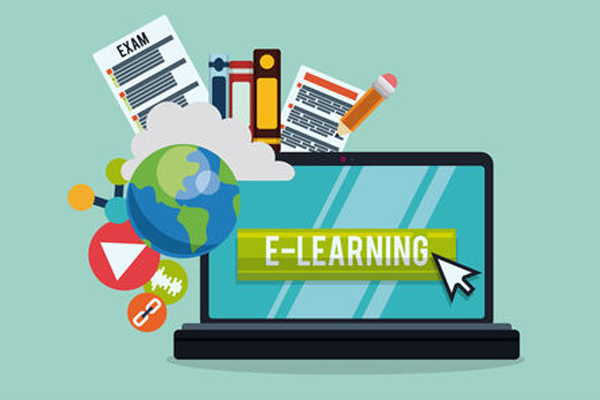 Access D124's E-Learning Page
Our new E-Learning page includes important instructions, helpful documents, lesson plans for students, speech-language therapy lessons, library information, social work resources, and more. Lessons plans for E-Learning Days 6-10 will be posted by 8 a.m. on Wednesday, March 25. Beginning at noon on March 25, paper copies will be available at the District Office ONLY for people who do not have internet access or a device at home. The paper copy does not exactly match the curriculum available online.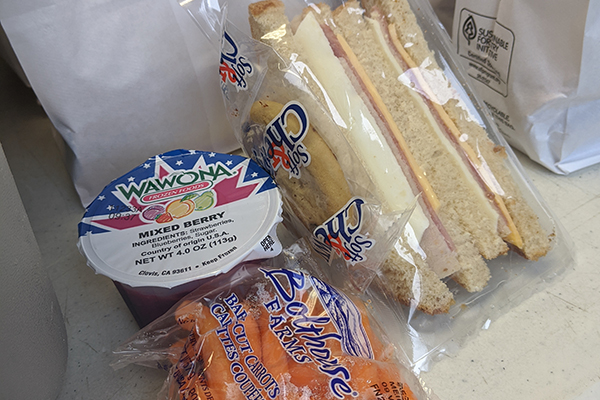 Grab And Go Meals Still Available At Central
The District's outstanding Food Services team continues to offers daily grab-and-go bagged breakfast and lunches, free of charge, to anyone 18 and younger. Pickup is available from 9-11 a.m. at Central Middle School, at door 13W off the parking lot on Spaulding Avenue. Nearly 700 bags were handed out over three days last week!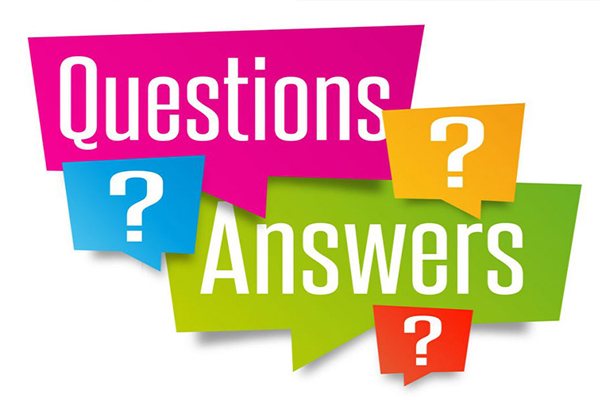 Find Answers To Your Questions On Our Q&A Page
The District's new Question & Answer page gives community members the chance to review frequently asked questions. We are consistently posting responses to user-submitted questions, so check back often.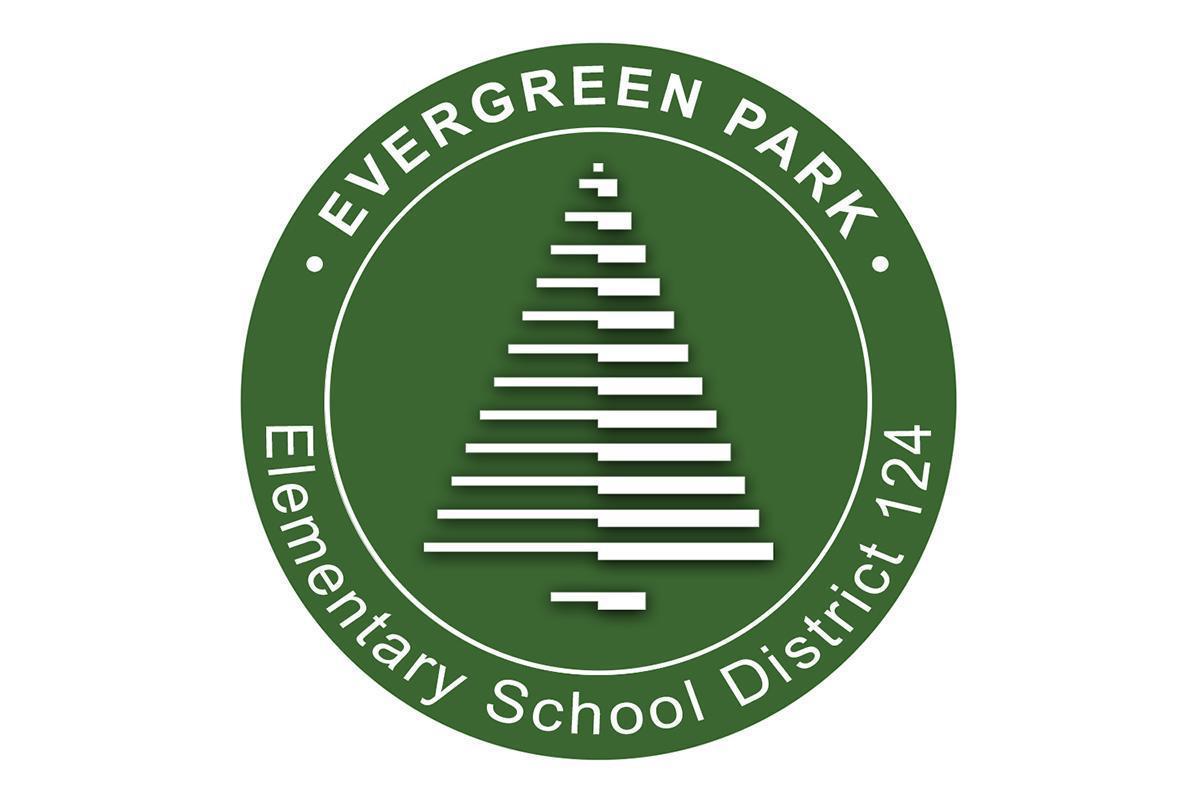 Superintendent Search: Interview Process Underway
The Illinois Association of School Boards continues to oversee the District's search for its next superintendent. IASB has reviewed all applicants and arranged for first-round interviews with the D124 Board of Education, which are happening now. The Board hopes to hire a superintendent in late April or early May.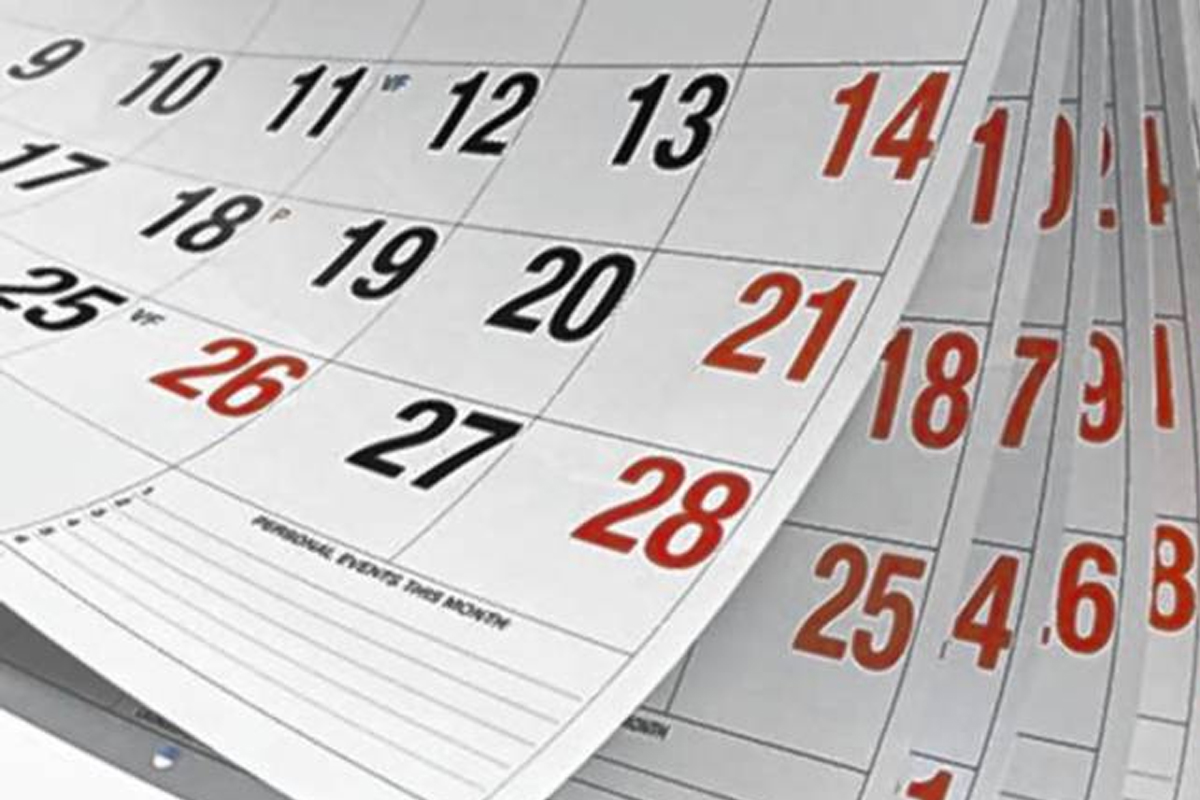 2020-2021 School Calendar Approved By School Board
During its Wednesday, March 18 meeting, the Board of Education approved the school calendar for next year. The first day of school for students will be an early dismissal day on Monday, Aug. 24, the last day will be Thursday, June 4, Winter Break begins Dec. 21, and Spring Break begins April 2.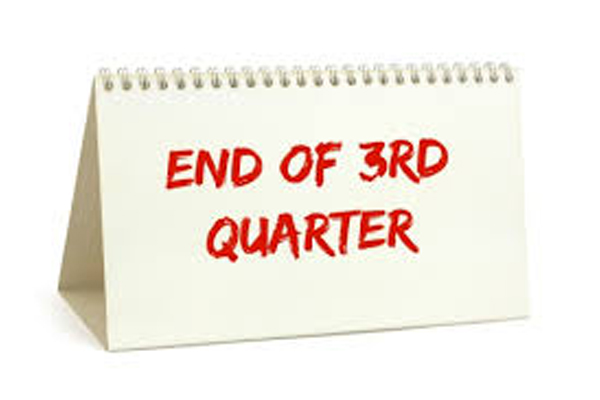 Quarter 3 Extended To March 27
The third quarter of school is District 124 has been extended to Friday, March 27. It was originally scheduled to end on Friday, March 20. Report cards will be emailed home before Spring Break on April 9.