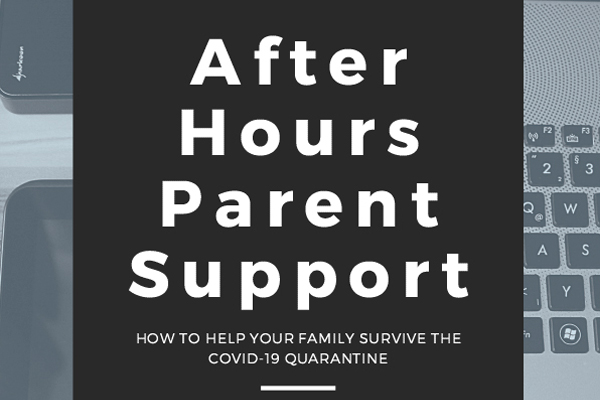 TONIGHT: First Session Of New Online Parent Support Series
District 124 families are invited to participate in a new After Hours Parent Support online series, free of charge, that aims to help families survive the COVID-19 quarantine. The topics covered range from motivating and organizing, to staying on track and answering practical questions. Online sessions will be held at 7 p.m. on April 6, 7, 20, & 21.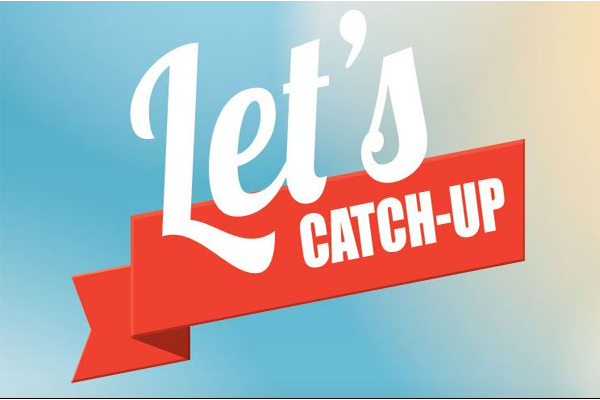 This Thursday, April 9, Is A Catch-Up Day In District 124
This Thursday, the last day of instruction before the start of Spring Break, is a catch-up day for all students. Following Spring Break, the next four Fridays of the closure will be catch-up days. Staff members will use these days as Curriculum Planning Days, which have been recommended by the Illinois State Board of Education.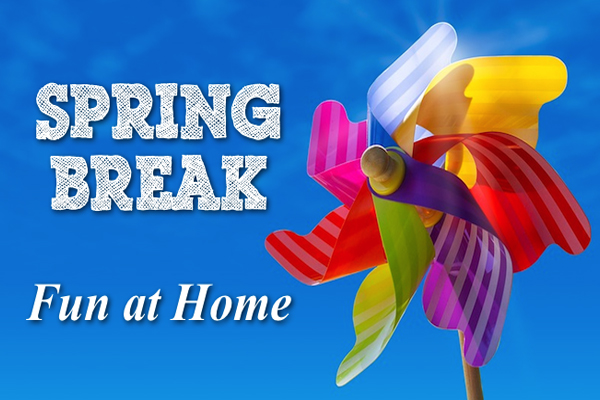 Spring Break Begins On Friday
Students will not be expected to participate in E-Learning during Spring Break, which begins this Friday, April 10. Families will be expected to return to E-Learning on Monday, April 20, following the conclusion of Spring Break.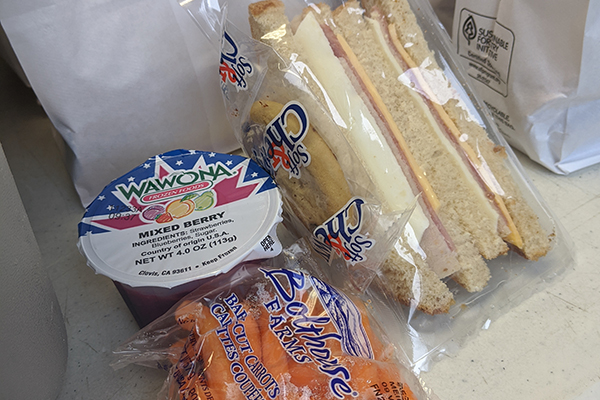 Grab And Go Meals Will Remain Available Over Spring Break
The District will continue to offer free meals to families despite the Spring Break school closure. Grab-and-go bagged breakfast and lunches will be available to anyone 18 and younger on weekdays from 9-11 a.m. at Central Middle School, at door 13W off the parking lot on Spaulding Avenue.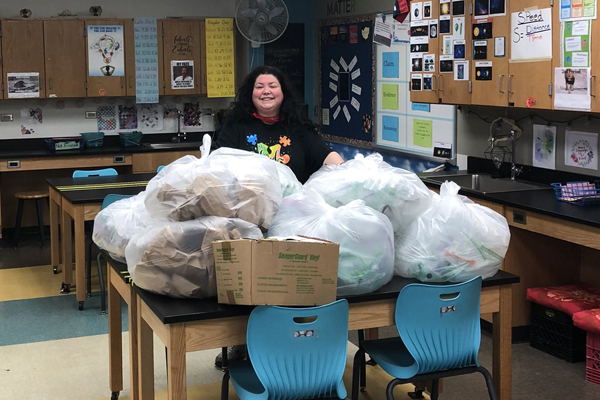 CMS Science Department Makes Donation To Little Company
The donation included nearly 300 pairs of goggles, 800 gloves, and 84 heavy-duty aprons. Paola Polasek, a seventh-grade science teacher, decided to organize the donation after hearing Illinois Gov. J.B. Pritzker discuss the state's shortage of medical equipment on TV.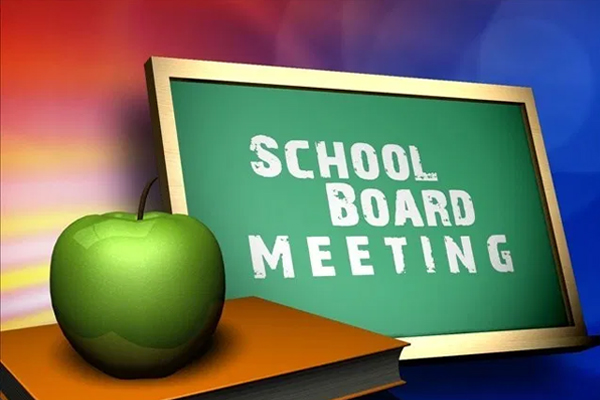 Wednesday's BOE Meeting To Be Streamed Live On Facebook
The Wednesday, April 8, Board of Education meeting will be conducted using a Zoom meeting the will be broadcast live of Facebook. If you would like to make a public comment, please click below to submit a comment that will be read aloud, along with your name, during the meeting.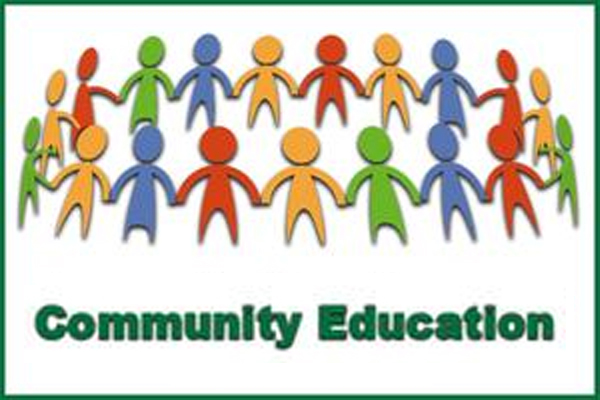 Community Education Classes Canceled Through End Of Year
All District 124 Community Education spring courses, including its Adult ESL courses, have been canceled. The program will be back with an exciting new slate of classes in the fall.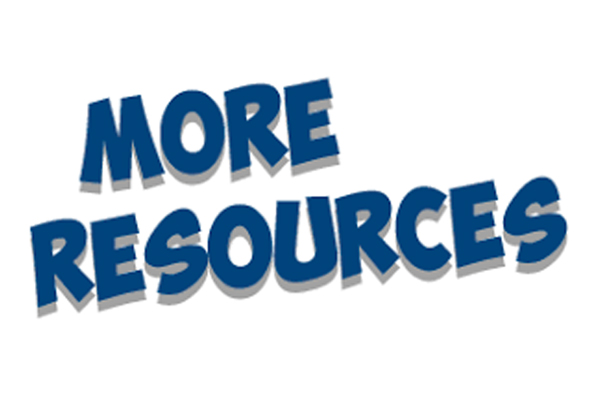 Looking For More Educational Resources To Access At Home?
Click below to find links to more activities you and your family may find interesting, including live zoo cameras, mystery science lessons, recording of famous speeches, and much more.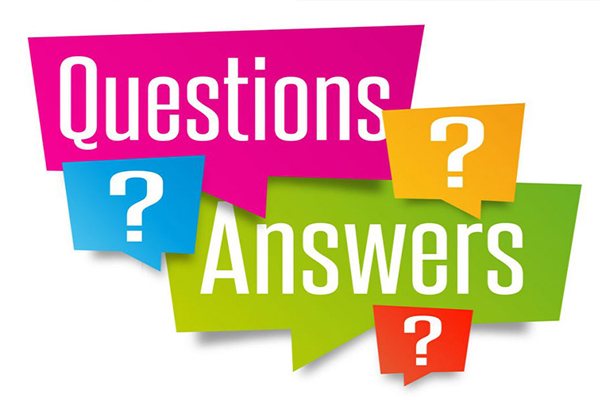 Find Answers To Your Questions On Our Q&A Page
The District's Question & Answer page gives community members the chance to review frequently asked questions. We are consistently posting responses to user-submitted questions, so check back often.