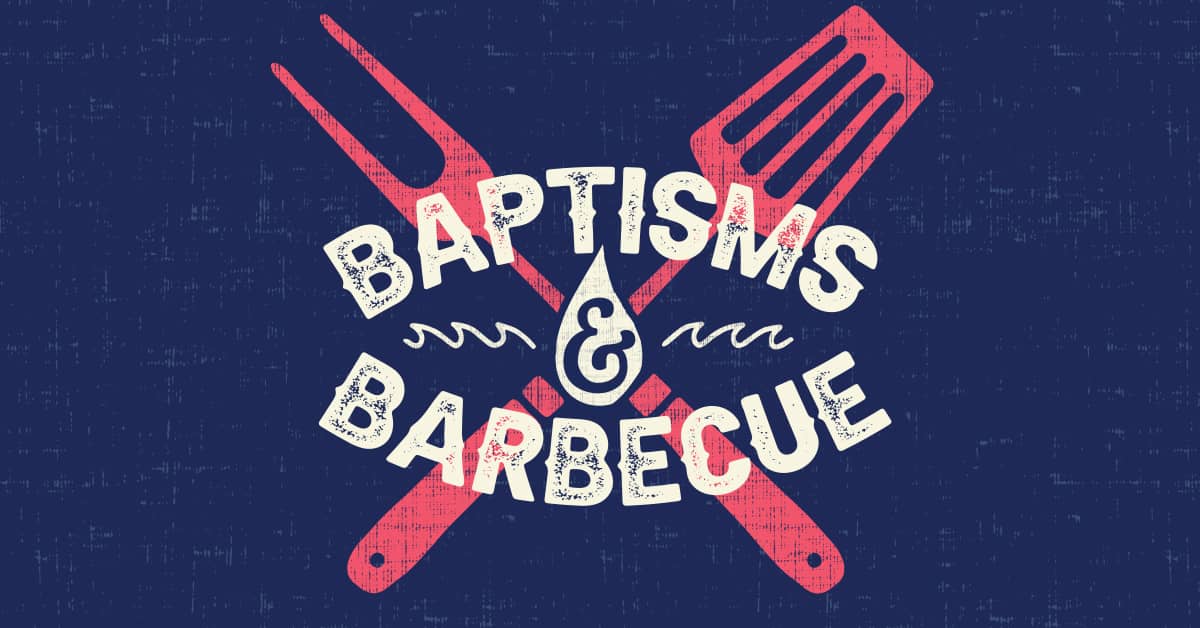 SUNDAY, JULY 25 FROM 5:30 - 7 PM
On Sunday, July 25, we will be celebrating Coram Deo's 17th birthday with baptisms and barbecue!
If you are a Christian who has never been baptized, we would love to invite you to do so at this event. Learn more about what we believe regarding baptism and sign up to be baptized.
We need volunteers to make this special event happen. If you can volunteer to help with setup, teardown, food prep, or running the grills, email Nette at info@coramdeochurch.org.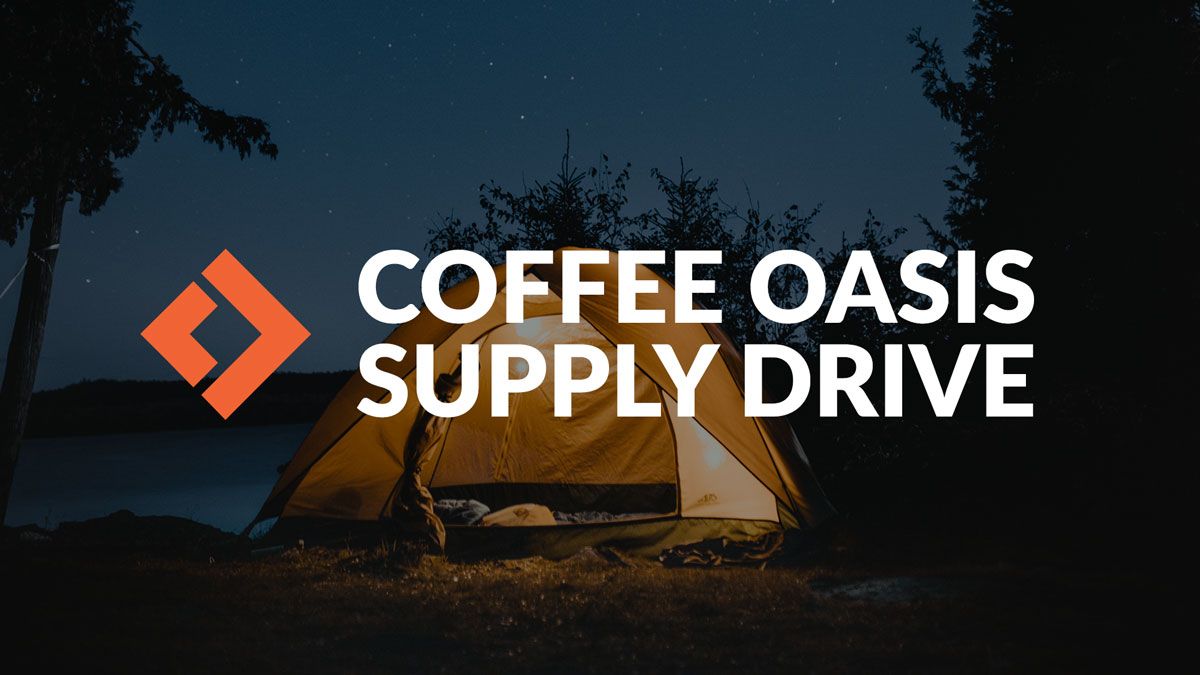 ACCEPTING DONATIONS UNTIL SUNDAY, JULY 25
Coffee Oasis Supply Drive
Coram Deo Church is partnering with Coffee Oasis to provide sleeping supplies that will help keep them safe and warm. From now until July 25, you are invited to donate sleeping bags, tents, and pillows.* Bring your donation on any Sunday between now and July 25 and we will take care of the rest.
Coffee Oasis is a local Christian ministry that serves homeless and at-risk youth in Kitsap County. For more information about their work, visit https://thecoffeeoasis.com.
*Sleeping bags, and tents can be lightly used. Pillows must be new.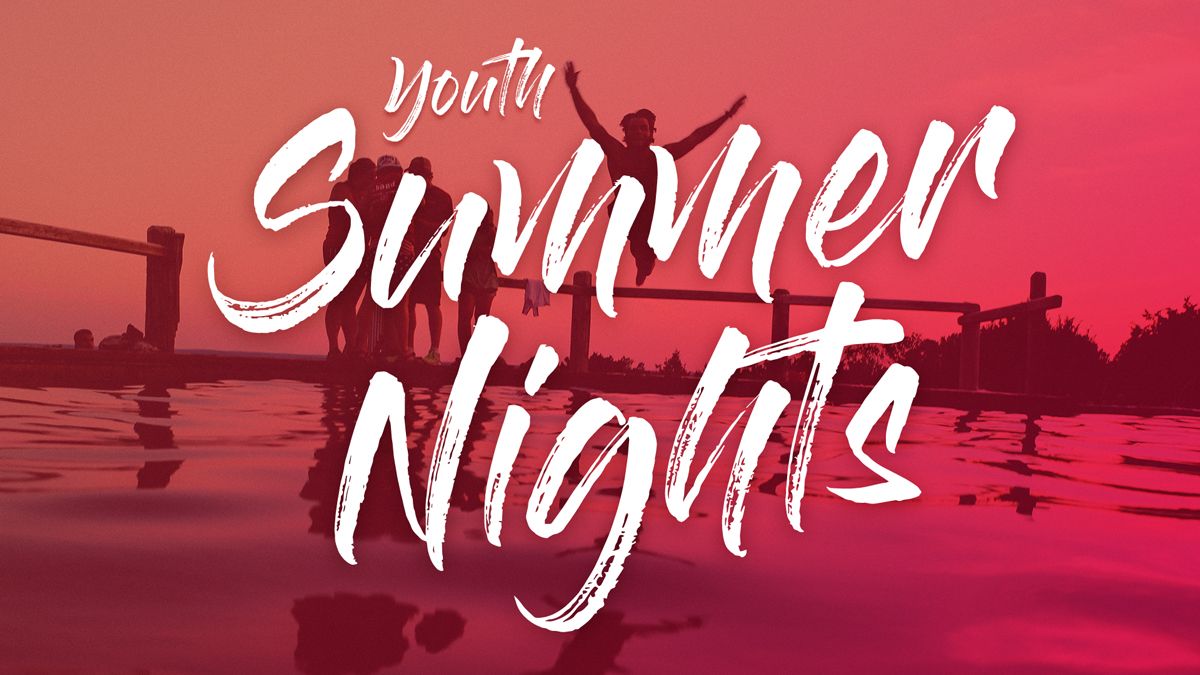 ALTERNATING FRIDAYS FROM 6 - 9 PM | CONTINUING ON 7/9
The Needham family will be hosting the next Summer Nights gathering at their home in Bremerton.
During the summer, the Coram Deo Youth Community takes a break from our regular meeting schedule. Continuing on Friday, July 9, we will gather for dinner and fellowship at the homes of various Coram Deo members from 6 - 9 pm on alternating Friday evenings.
If your child is entering the 6th grade in the fall, they are invited to come and get to know the youth leaders and begin participating in all Youth Community activities.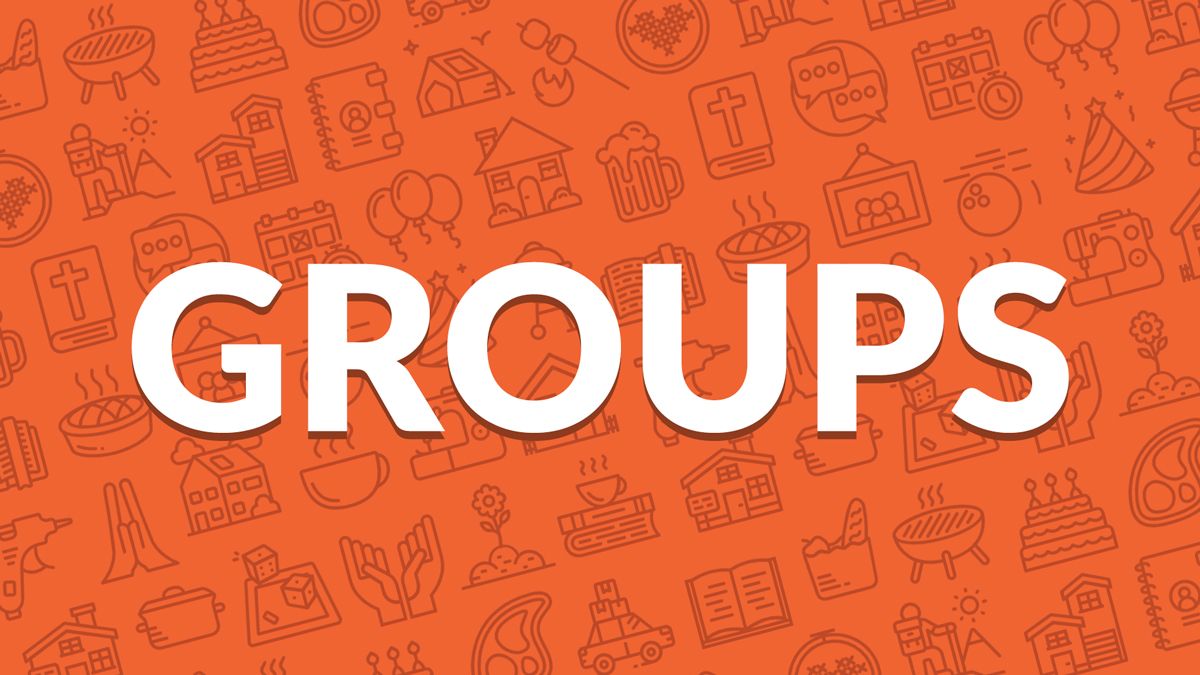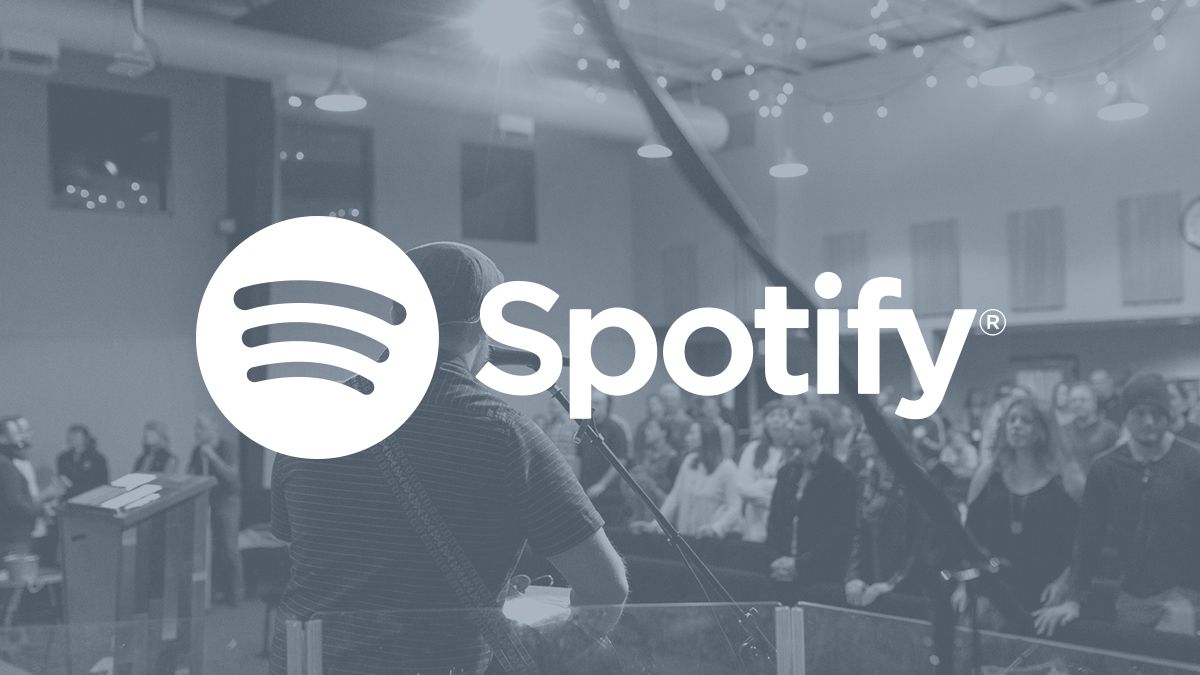 Did you know that you can listen to many of the songs that we sing on Sundays from your home on Spotify? Check out this playlist and sing along to your favorites!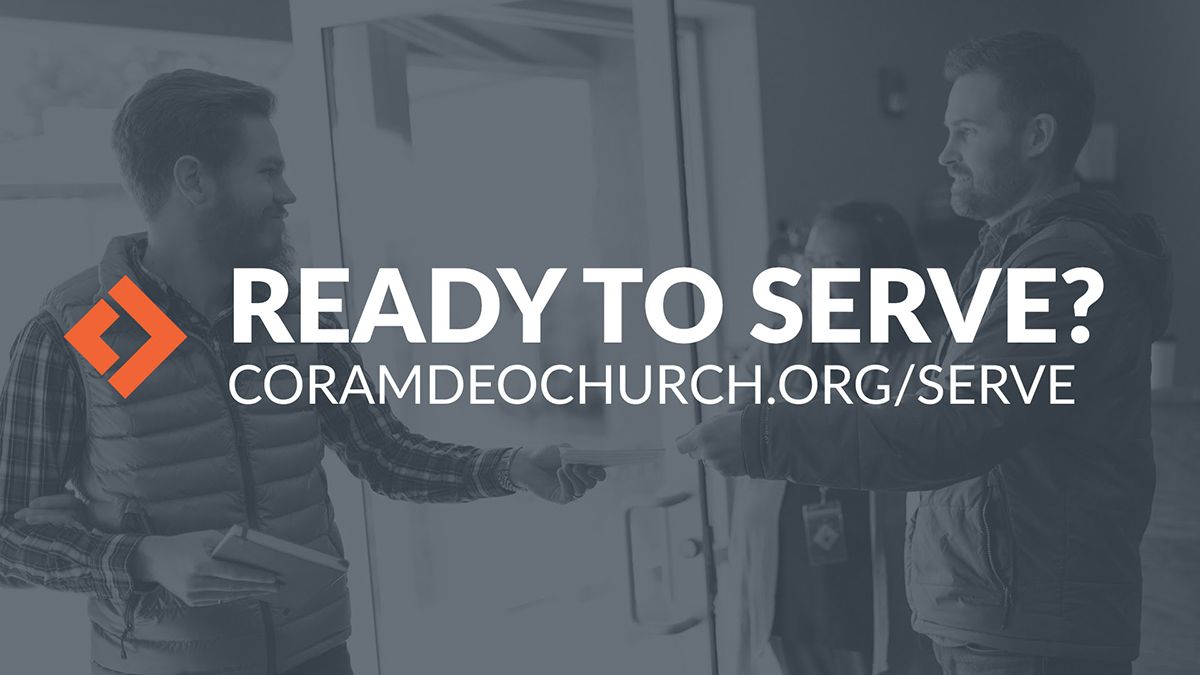 There are a number of volunteer needs within the church and we need your help! We'd love to get you plugged in using your gifts to serve at Coram Deo.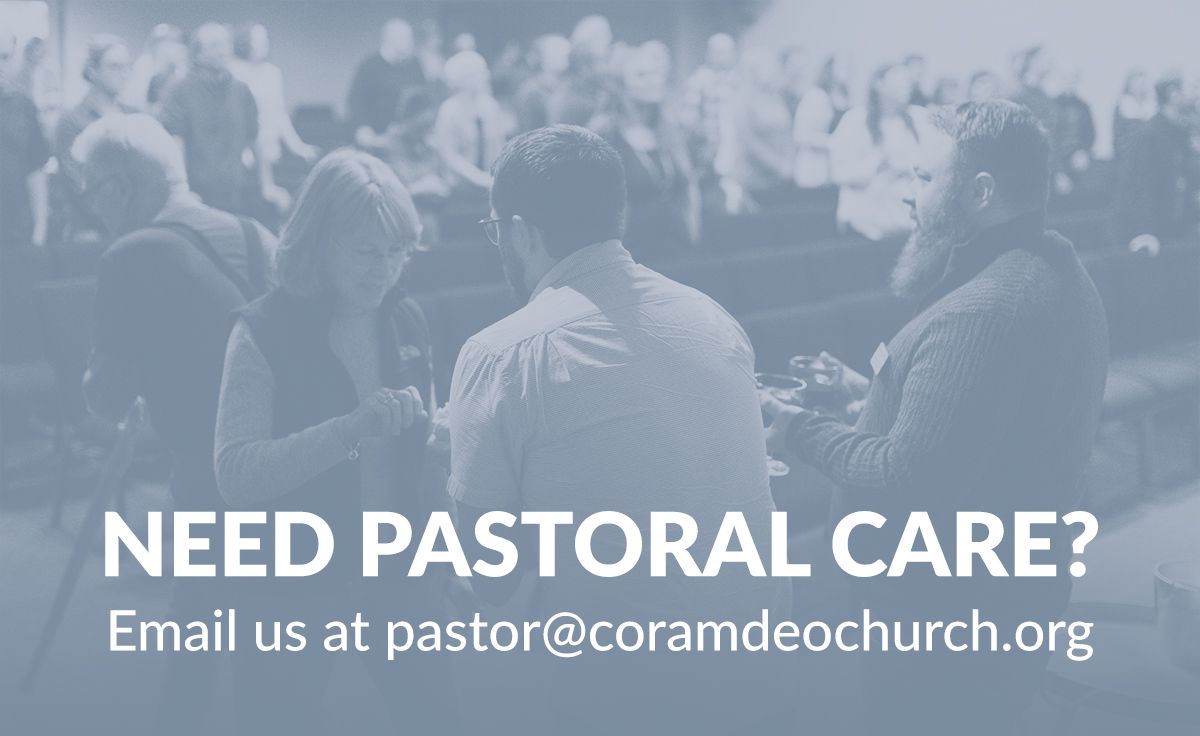 If you have needs or questions that you would like to talk to a pastor about, you can email us confidentially at pastor@coramdeochurch.org.