April Newsletter from Student Life
As part of an ongoing effort to keep students connected during this time, Student Life and other WilmU departments are hosting a variety of online events and contests during the months of April and May.
Additionally, please review these Student Affairs Support Resources, as well as the Coronavirus Updates and Information on the University website.
If you have any questions, please contact Student Life at StudentLife@wilmu.edu or call (302) 356-6974.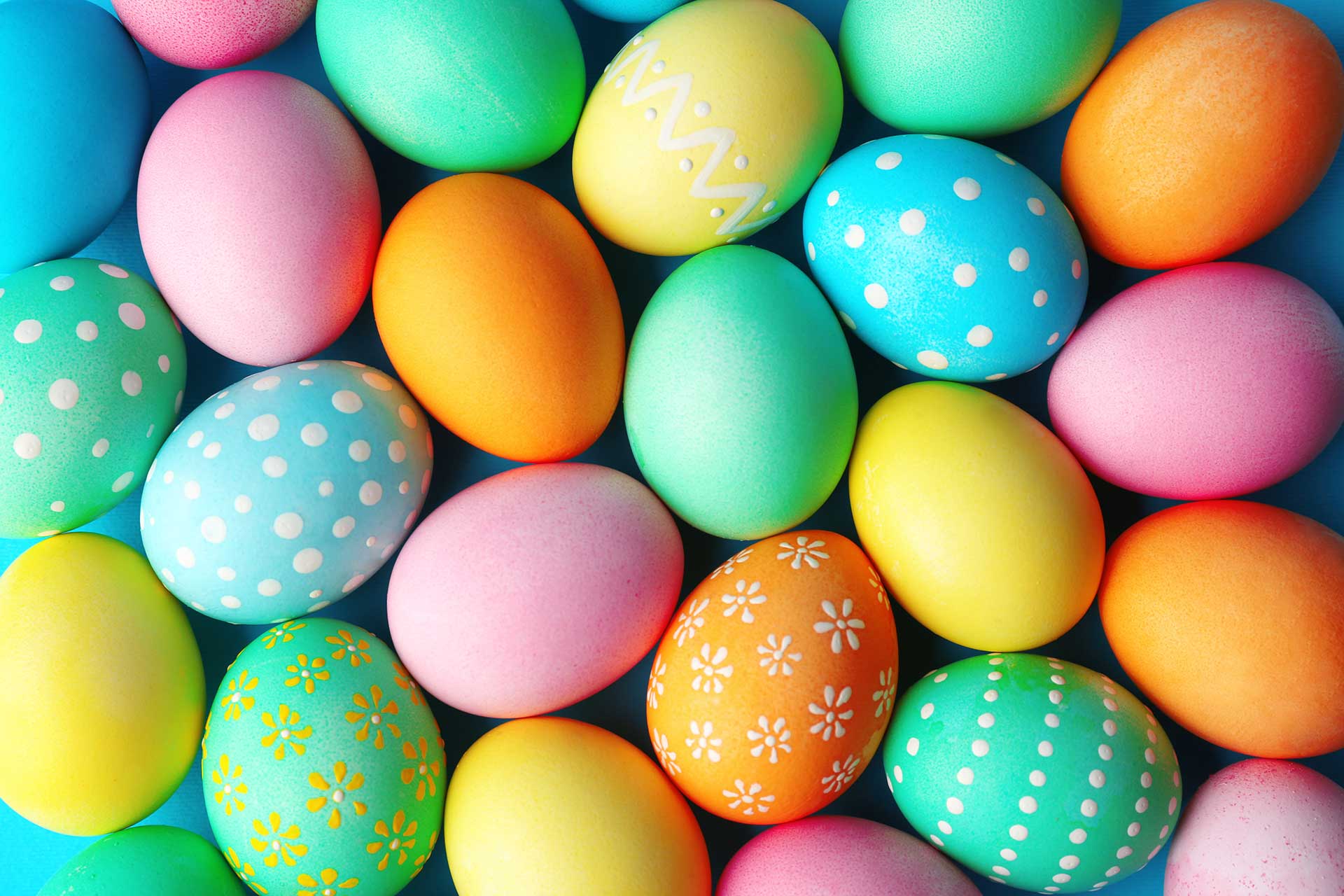 Showcase your creativity and share your decorated Easter eggs! Don't want to use a real egg? No problem - you can also submit a drawing! Tag Student Life on social media or email us your pictures and you could win a Visa gift card!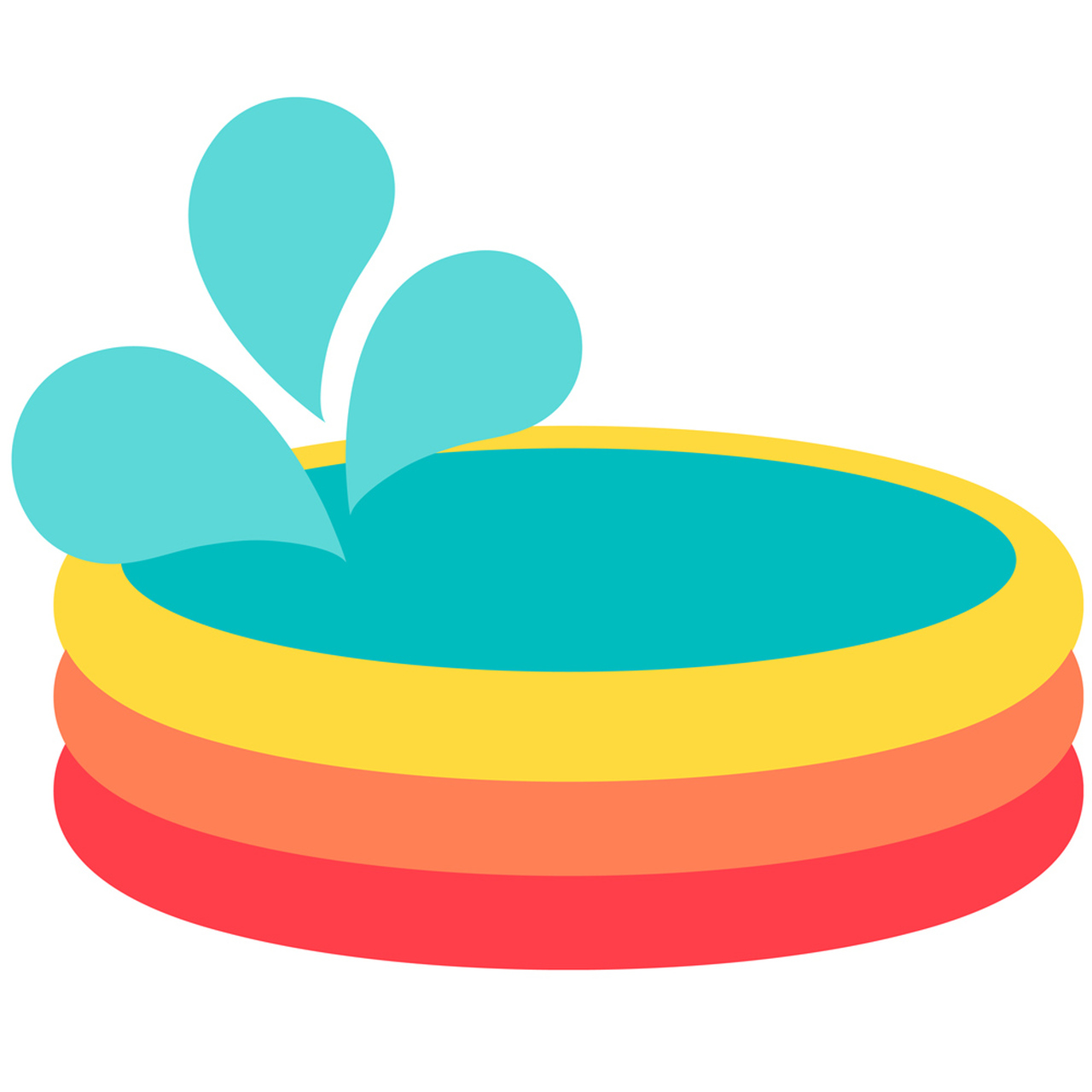 How are you spending your Spring Break at home? Share your funny pictures or videos and tag Student Life on social media! Pictures or videos can also be emailed to Student Life. Most creative entry will win a Visa gift card!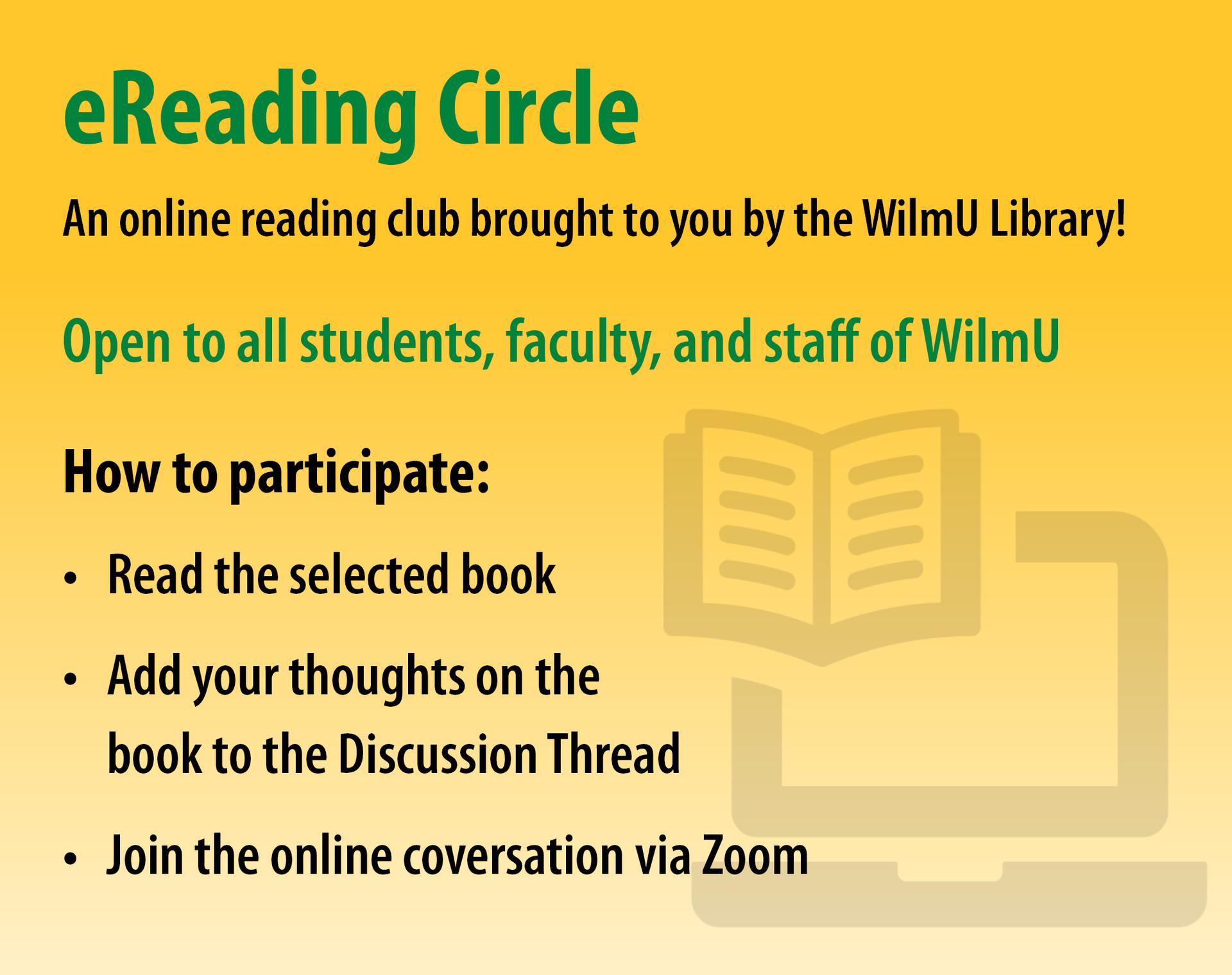 Join the WilmU Library's new online reading club! Participating is easy:
Also, check out free webinars hosted by our Library staff each week!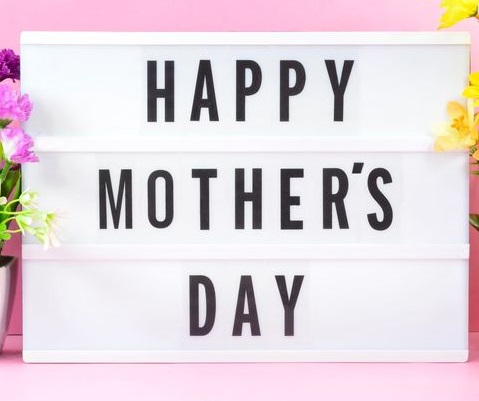 Mother's Day
Writing Contest
What does motherhood mean to you?
Pay tribute to your own mother or describe what being a mother means to you.
Top three entries will receive a Visa gift card!
Submissions accepted from April 10 through Mother's Day (May 10).
Pantry Cuisine: Dine-In Dish with
Take-out Taste!
You're not going anywhere for a while so why not participate in this Virtual Cooking Class! It's time to spice up your home-cooked meals with some easy to follow recipes using typical pantry ingredients. This one hour demo will be streamed live from Dr. Sallie Reissman's kitchen. All recipes will be shared with participants!


Thursday, April 9 at 4:00 pm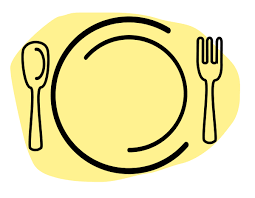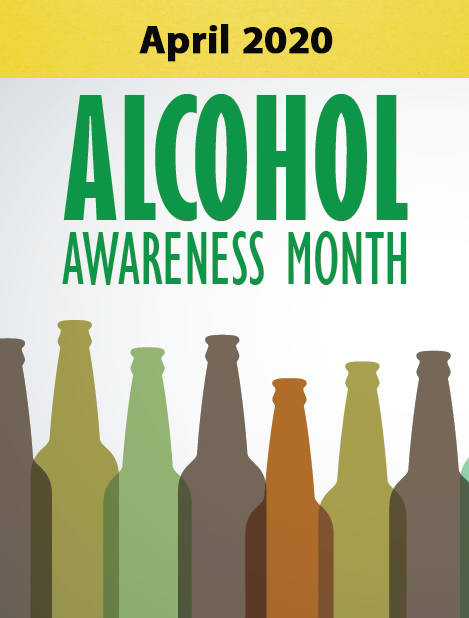 April is Alcohol Awareness Month
WilmU's Library and IT department have been working together to lend out laptops to students of WU. There is a limited amount of laptops available for checkout. Please complete the Laptop Lending Request Form if you'd like to borrow a laptop. Please note that delivery times may be longer than usual as mailing is only possible each Wednesday.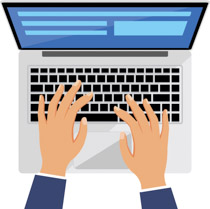 Office of Disability Services
As students registered with the Office of Disability Services, accommodations may play out differently in a digital environment.
Please contact DisabilityServices@wilmu.edu with questions or if you need any assistance with your courses.
Additionally, an online webinar on Navigating the Interview Process with a Disability is now available to watch at your convenience on our Resources page.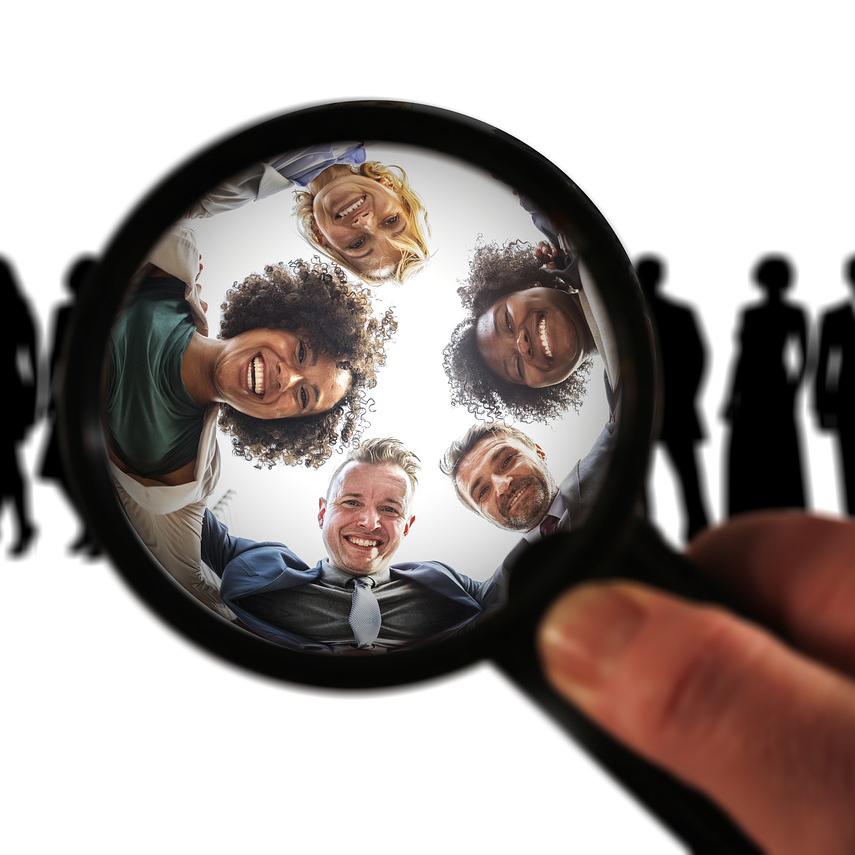 Office of Student Concerns
Our office provides assistance in connecting resources to students who may be facing a difficult time. Please review the following resources that may be of assistance: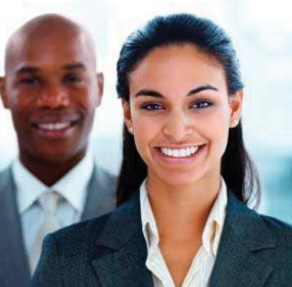 Schedule an appointment with a Career Counselor through Zoom, email, or phone! Additionally, students are encouraged to utilize Handshake more than ever at this time. Through Handshake, you can:
View jobs and post resumes for review
Participate in virtual sessions hosted by employers (located under the "Events" tab)
Check out the free Resource Library for additional employer resources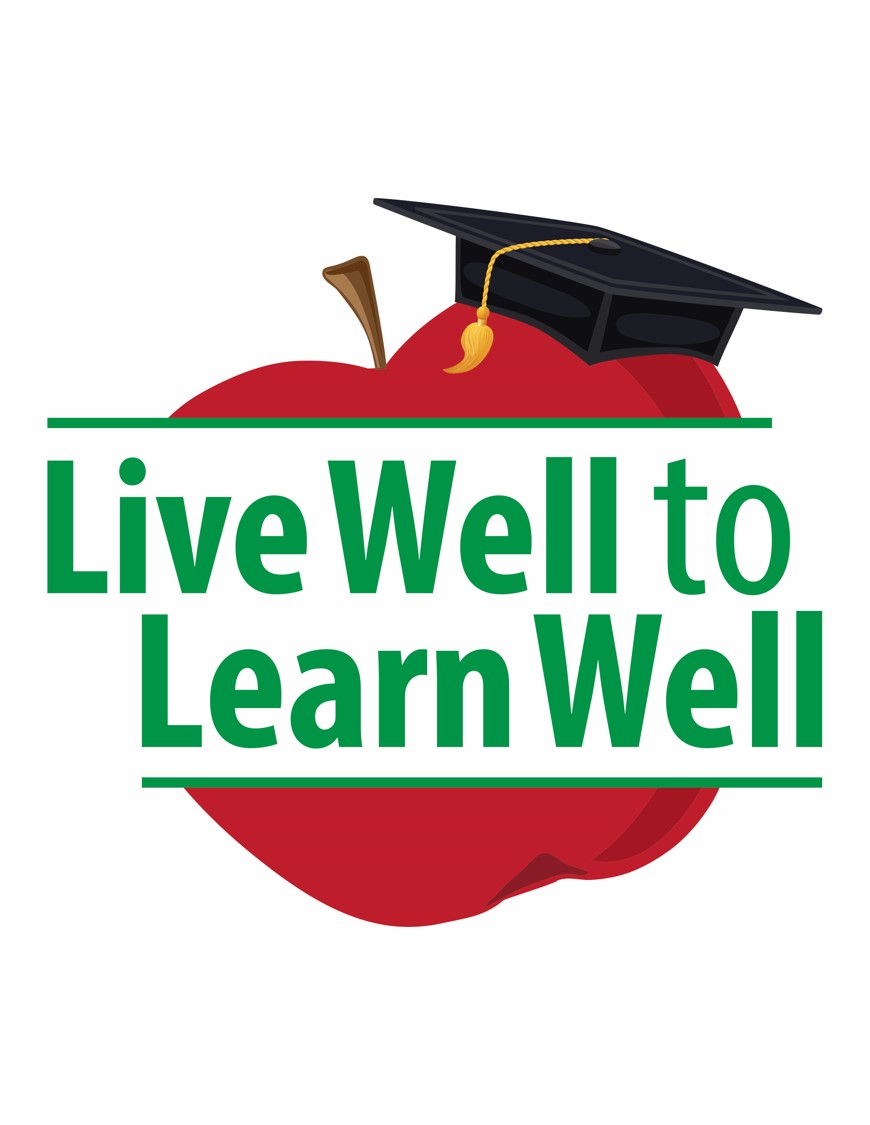 Health and Wellness
Webinars
Follow WilmU to stay connected with Student Life!
Follow us on social media and check our calendar periodically to see all the ways you can stay engaged! Use the hashtag #wilmu and #wilmuworks on your social media posts to share your Wildcat Spirit with the world!

Click on any of the platforms below to get started.