Join Us for our Upcoming Live Webinars

SCAN THIS QR CODE USING YOUR PHONE CAMERA AND REGISTER FOR THE WEBINARS TODAY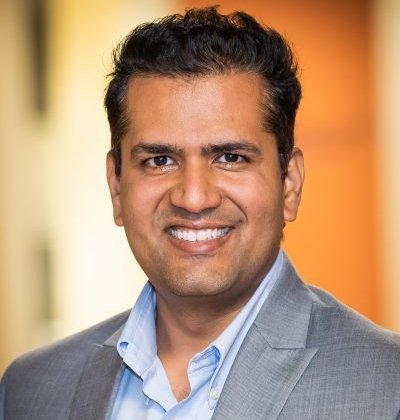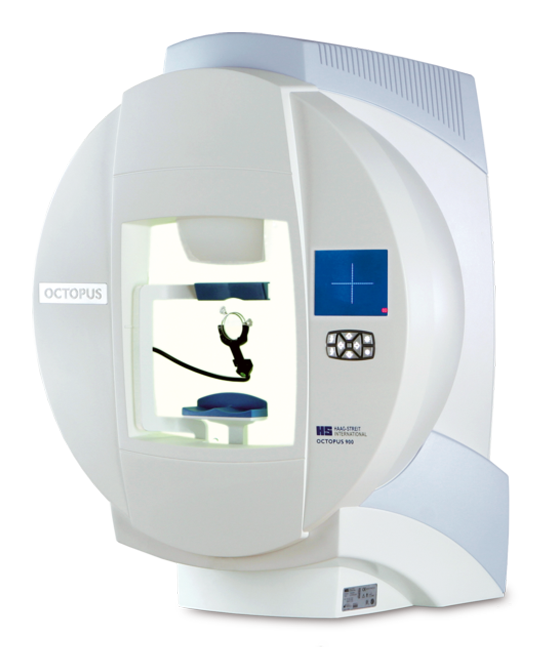 HD Visual Fields That Correspond To Your OCT
Tuesday, February 18th 2020 | 5:00 PM - 6:00 PM PST
Professor and Director of Research | Western University, College of Optometry
OCTOPUS perimeters are the next generation visual field instrument providing more reliable testing procedures, more effective testing patterns that correspond better to the structural analysis of an OCT, and advanced analysis tools that provide more sensitivity for earlier diagnosis.
Dr. Davey will discuss these advances and show examples of how the OCTOPUS has enhanced his patient care.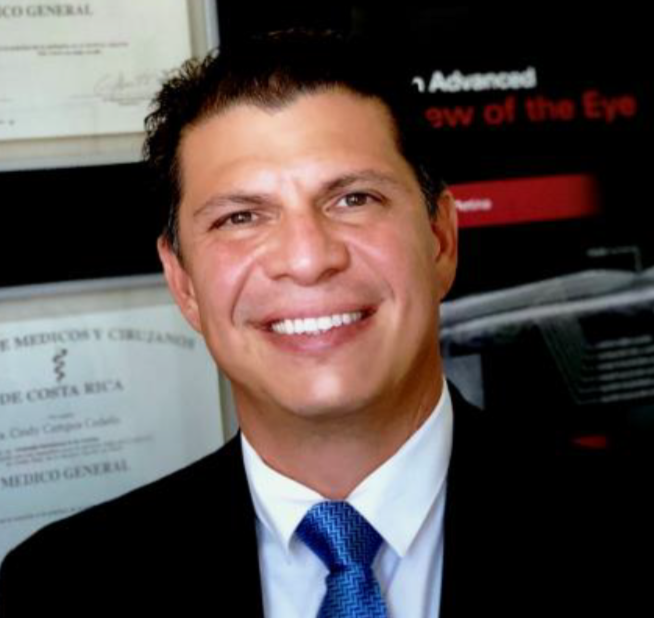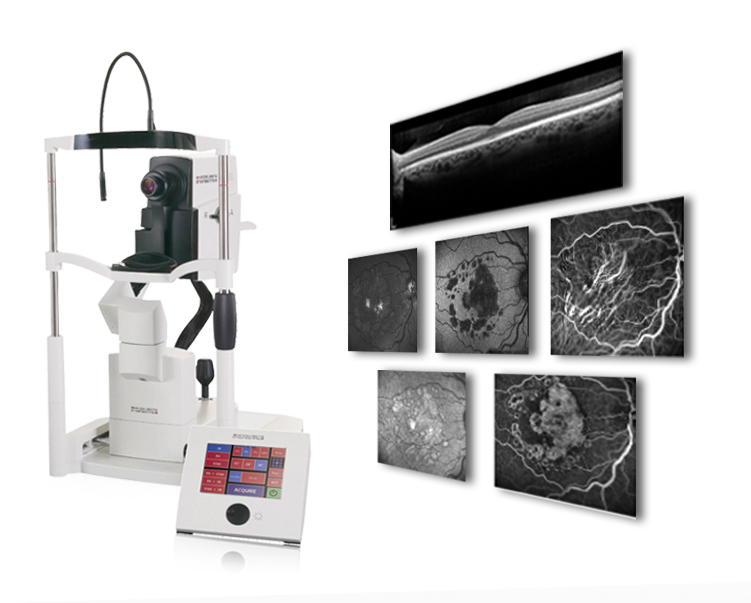 Enhanced multimodal imaging for confident diagnosis
Wednesday, February 19th 2020 | 8:00 PM - 9:00 PM EST
Dr. Brian M. Fernández, MD
Clinical Affairs / MSL | Heidelberg Engineering, Inc.
Heidelberg Spectralis is more than just an OCT. In addition to providing the highest resolution OCT imaging, the Spectralis features exceptional Bluepeak autofluorescence and MultiColor imaging in standard and wide field configurations. The Spectralis also features an advanced glaucoma diagnostic and management suite that provides the most comprehensive diagnostic capabilities available. Dr. Fernandez will explain these capabilities and show how they can be used for confident diagnostics.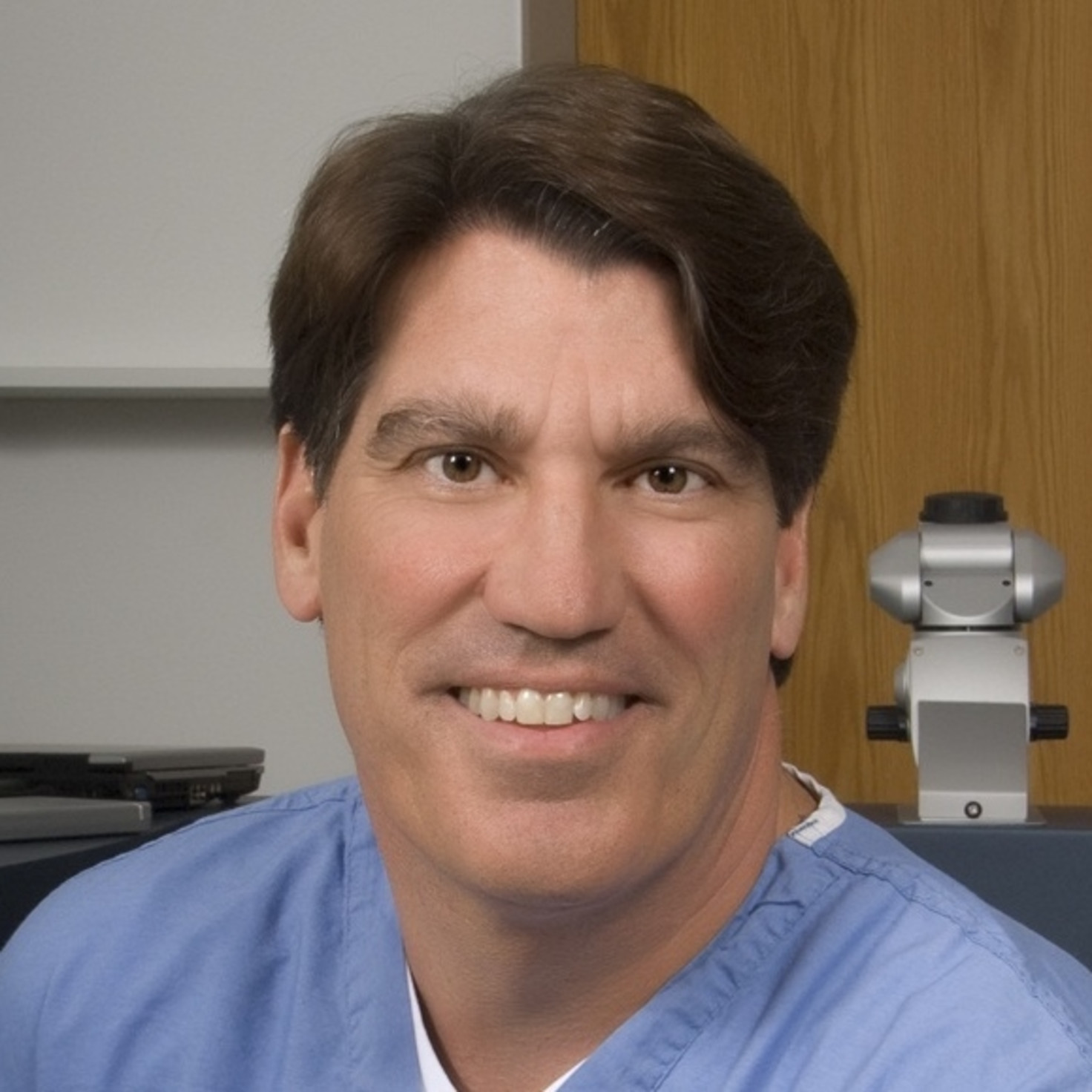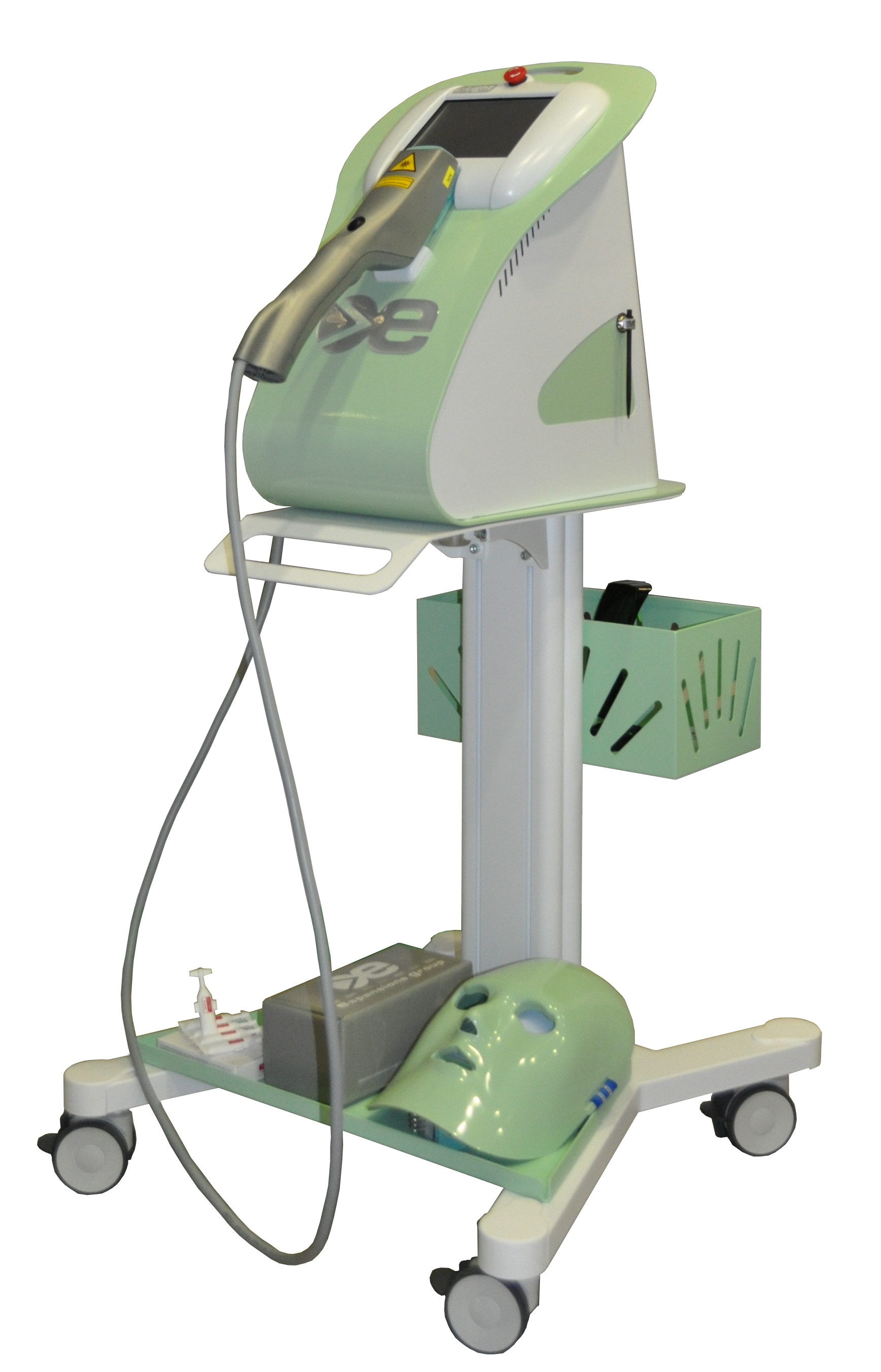 EYE-LIGHT – Beyond IPL Monotherapy – Enhanced Dry Eye Treatment
Tuesday, March 24th 2020 | 8:00 PM - 9:00 PM EST
Dr. Karl G. Stonecipher, MD
Medical Director | TLC Greensboro
Clinical Associate Professor of Ophthalmology | University of North Carolina
Dr. Stonecipher has been recognized as one of America's Top Ophthalmologists because of his extensive experience with cataract and refractive surgery. Recently Dr. Stonecipher has been working with the Eye-Light Dual Treatment Dry Eye device that features an advanced gel-free IPL and a unique Low Level Light Therapy (LLLT) component. Together, these complementary treatments, have shown excellent efficacy for treatment of MGD and other conditions such as Chalazia. Dr. Stonecipher will introduce these technologies and give some insight into his experiences with this device.