We invite you to share this newsletter with a colleague and sign up here.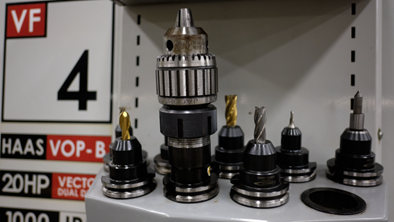 Hybrid Program for CNC Machining Training
Develops Next Gen High-Tech Machinists in the U.S.
A new hybrid program for CNC machining training has been launched, in part, by IACMI, that combines online learning and in-person machine time to deliver fast, engaging, and high-quality education aimed at developing the next generation of high-tech machinists in the United States.
The physics-based training is part of America's Cutting Edge (ACE), a national initiative for machine tool technology development and advancement. It is supported by the Department of Defense (DOD) Industrial Base Analysis and Sustainment (IBAS) Program from the Office of Industrial Policy. DOD is utilizing the scientific expertise of the Department of Energy's Oak Ridge National Laboratory (ORNL) and the workforce development leadership of IACMI. IACMI is partnering with The University of Tennessee (UT) and Pellissippi State Community College (PSCC) in Knoxville to pilot the new machine tool training framework.
Students and adults will complete online, augmented computer-aided manufacturing (CAM) software training created by UT Engineering Professor and ORNL Joint Faculty Member Tony Schmitz (pictured left), followed by a hands-on, CNC bootcamp on the PSCC campus in Summer 2021.
"The two-phase pilot program will help identify and train machine tool designers and production managers through a cost-effective, virtual training program," Tony said. "All online participants will work at their own pace on home computers.
Following the online portion of the course, a small group will be selected to join the second phase of the training that supplements the online lessons with a hands-on, immersive training session."
Click HERE to learn more about ACE and register for the virtual training.
ACE Registration Tops 300
More than 300 participants from across the country have registered for the online training since December 7.
Among those is University of Wisconsin-Madison student Zach Lowery (pictured right) who is studying to obtain his master's in mechanical engineering. Lowery is first to complete the initial Introduction to Machining quiz in the program.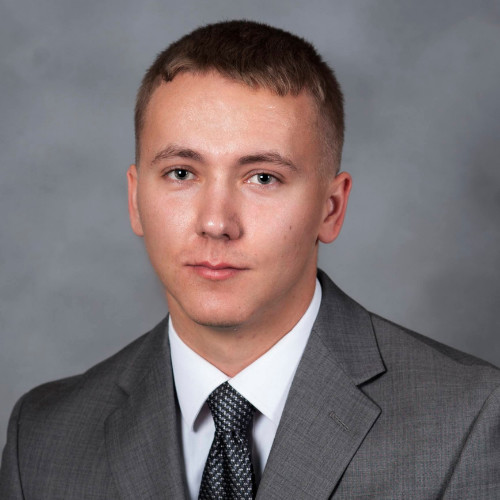 "I am currently researching topics in ultra-precision machining and have always been interested in machining, so this opportunity sounded like a great way to expand my knowledge and connect with more industry and research professionals," said Lowery. "The information is very useful. Everything is presented in a smooth and thorough manner. I am definitely looking forward to continuing this program."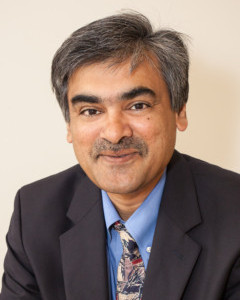 ACE Includes Metal and Composites Machining
IACMI CTO Uday Vaidya (pictured left) says fiber composites have unique challenges for operations such as drilling and milling. Uday is working with UT's Tony Schmitz to support the ACE CNC machining development, learning trials, assessment, and preparation for national scale-up.
"The cutting tools are different from traditional tools in terms of the tool materials, specifications, and lifetimes," Uday said. "We are developing a systematic way to introduce participants to these machine tools and relationships for composite materials processing and machining."
ACE Milestone Alert!
This week, PSCC officials welcomed the arrival of a new Haas VF-2SS (Super Speed) high-performance vertical machining center with 5 axis capability.
The precision machine will better equip the college and ACE to develop the next generation of U.S. machine tool workforce. Pictured below, from left, are IACMI CEO John A. Hopkins, IACMI Workforce Director Joannie Harmon, PSCC President Anthony Wise, PSCC Engineering Associate Professor Mark Williams and PSCC MegaLab Director Andy Polnicki.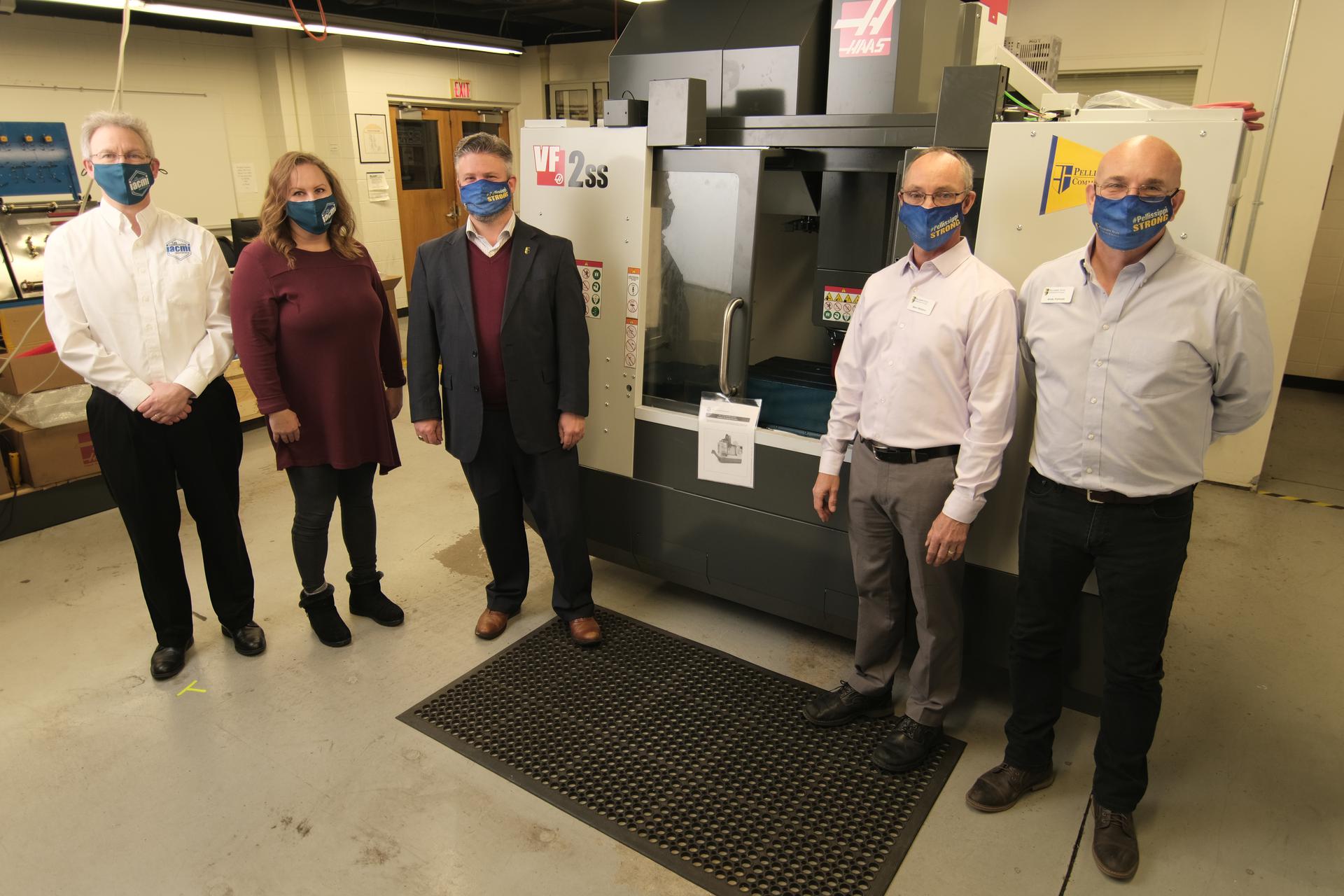 ICYMI: Registration Open for
IACMI Winter 2021 Virtual Members Meeting
Make plans to join us virtually February 16-18, 2021 for the Winter 2021 Members Meeting.
The virtual IACMI Members Meeting will feature high-level speakers, panel discussions, project reports, and breakout sessions. Working Group meetings will focus on market-driven themes and advanced technology.
Plenty of networking opportunities with other attendees will be available – a key aspect of every successful IACMI Member Meeting experience.

You're Invited to Participate in IACMI's Working Groups
During the IACMI Fall 2020 Virtual Members Meeting in October, we introduced and held kickoff meetings for an initial group of Working Groups. The Working Groups focus on a broad array of topics, giving participants a chance to dive deep into areas of interest. Those six working groups are:
Infrastructure and Construction

Recycling/Circular Economy

High Rate Aerostructures Fabrication

Simulation/Digital Twin

Future Mobility/Vehicles Technology

Wind Energy
These, as well as future Working Groups, will be a key value of the IACMI Consortium. Initial meetings will focus on group objectives and ways to make an impact. Click here for access to initial meeting recordings, meeting summaries, and learn how to get involved!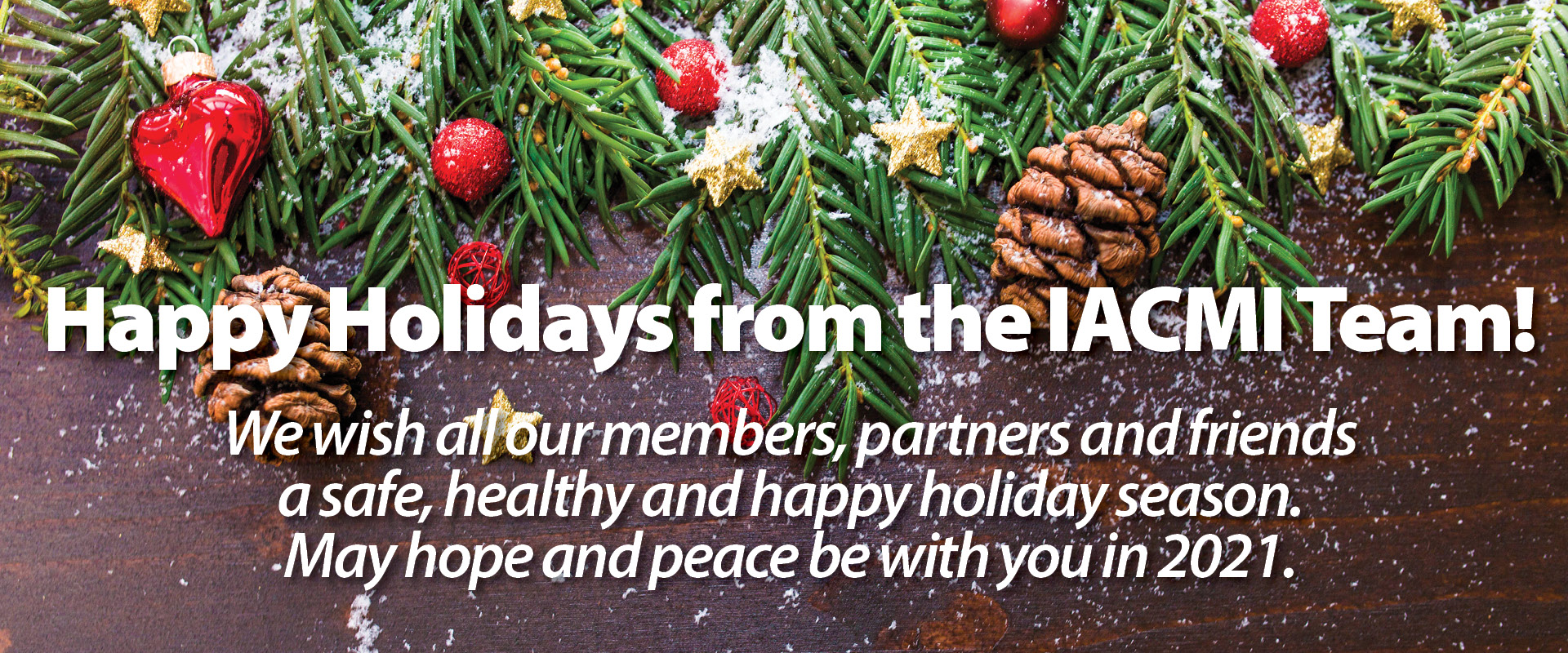 IACMI - The Composites Institute
2360 Cherahala Blvd.
Knoxville, TN 37932
Email preferences | Unsubscribe