Dear Member,
We're honoured to be your trusted industry source in these unique and challenging times. And as part of our mission to change the way the world views cleaning, we've set ourselves a goal to make the next ISSA Cleaning & Hygiene Expo (now scheduled for 19-20 October 2021) the best show in the business.
The dedicated planning and effort that goes into the show is a credit to all exhibitors and participants. We'd like to thank you for your patience and continued support throughout this dynamic period.
In this issue of the ISSA Oceania newsletter you'll find the latest industry updates, member stories, valuable resources for your business and upcoming training opportunities.
Kind regards,
Lauren Micallef
ISSA Oceania Manager
$3BN+ VICTORIAN BUSINESS RESILIENCE PACKAGE
The Victorian Government is investing $3 billion to help businesses impacted by ongoing restrictions and prepare for COVID Normal business.
$3 billion in cash grants, tax relief and cashflow support will be delivered to Victorian businesses that have been most affected by coronavirus (COVID-19) restrictions. The package will help businesses survive and keep Victorians in jobs.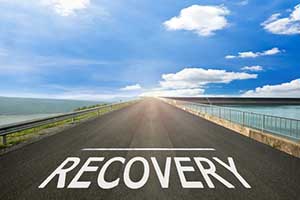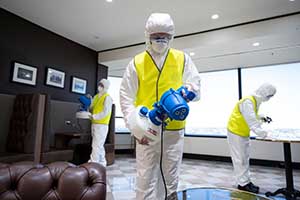 Stay up-to-date with the latest news of the cleaning industry in Australia and New Zealand.
WEBINAR. Cleaning for COVID-19: The Scientific Evidence on What Really Works
Join Dr. Greg Whiteley, Adjunct Fellow in the School of Medicine at Western Sydney University and the Chairman of Whiteley Corporation, to hear about effective environmental surface cleaning and disinfection, the importance of effective biofilm removal and the dangers of contaminated PPE for cleaning staff.
ISSA Show North America Goes Virtual
ISSA Show North America will move to a fully virtual event over the same dates, November 16 – 19, 2020. Registration is now open for the ISSA Show North America Virtual Experience. All registrants have even more options this year to make the most out of investing in world-class education, certifications and networking events. If you have attended the ISSA Show North America before, this is your unique opportunity!
New and improved ISSA INCLEAN Excellence Awards 2021
The 2021 INCLEAN EXCELLENCE AWARDS will be a major drawcard and highlight of the ISSA Cleaning and Hygiene Expo. The new and improved Awards will be based on a robust judging process that guarantees transparent, fair and independent results.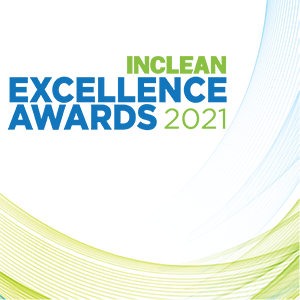 Call for Judges - Watch this space!
The INCLEAN Awards judges volunteer their time and are a valuable and valued part of the ISSA community working towards Australia's recognition of cleaning and hygiene excellence. Soon we will be sending out a Call for Judges for each award category, so watch this space if you would like to get involved by volunteering your time and expertise.
ISSA RESOURCES FOR YOUR BUSINESS
To properly clean and safely disinfect for the novel coronavirus, it's essential that facility managers and staff can identify and use the right products. Follow these simple tips for the proper use of disinfectants.
ARE YOU CONFIDENT IN YOUR FACILITY'S CLEANLINESS?
ISSA WORKLOADING &
BIDDING TOOL
The Workloading and Bidding Tool allows you to see the time needed to perform the job, a suggested number of people needed to clean the facility, and an overview of costs to do the job. Your ISSA membership provides free access to the tool, as well as to the Consumable Calculator! Login to myISSA account to access these valuable business tools!
NEW GBAC STAR™ FACILITY DIRECTORY HELPS LOCATE FACILITIES ACCREDITED FOR CLEANING EXCELLENCE
The GBAC STAR™ Facility Directory is the new web-based tool that allows users to identify facilities that have earned or committed to achieve GBAC STAR accreditation, the designation reserved for facilities that have demonstrated a thorough approach to cleaning, disinfection, and infection prevention.
The GBAC STAR Facility Directory is a searchable listing of facilities around the world, including stadiums and arenas, convention centers, hotels, restaurants, airports, commercial facilities, and more. Users can search the directory by facility name, facility type, location (region, state/province, country, or zip/postal code), or keyword. Each resulting pin provides the property's name, address, website, facility type, and accreditation status.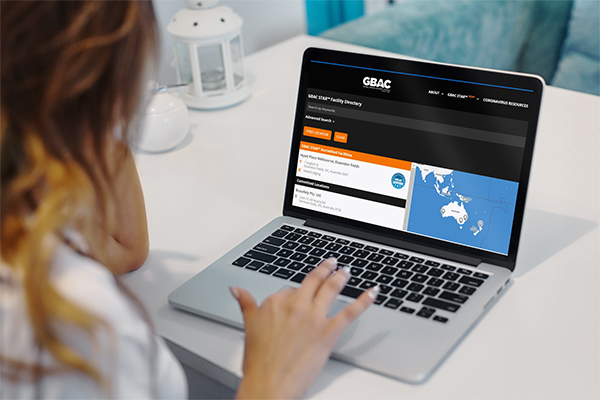 STORIES FROM OUR COMMUNITY
FIVE TIPS TO MANAGE EMPLOYEE RISK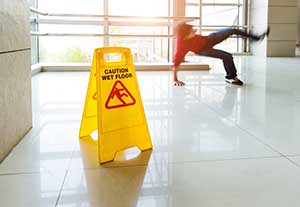 According to data from Safe Work, the work of a cleaner can be more hazardous than construction work. Libby Roberts reviews the major hazards in the cleaning industry.
SETTING YOUR BUSINESS UP FOR SUSTAINABLE GROWTH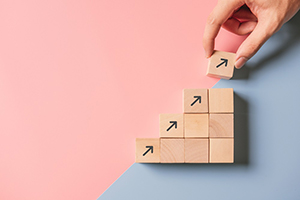 Read an article from Susan Crane about the importance of code of ethics and code of conduct statements for building a sustainable business.